Why Learn with infyni
Live & interactive sessions
Verified & exceptionally talented instructors
Affordable & flexible pricing
Lifetime access to course on cloud
infyni Platform
A fully integrated platform designed to make teaching easy for all
Independent Tutors

Coaching Institutes

Schools
Independent Tutors
Use our platform to take live classes from anywhere and start earning. With our cloud-based tool you create your own class room. Store all your recorded live classes for students to access anytime, anywhere.
Make online classes live & interactive
Teach and earn as you want
Access assignments & assessments from anywhere
Manage mails & messages using in-built tools
Track student attendance & performance
Rely on infyni for support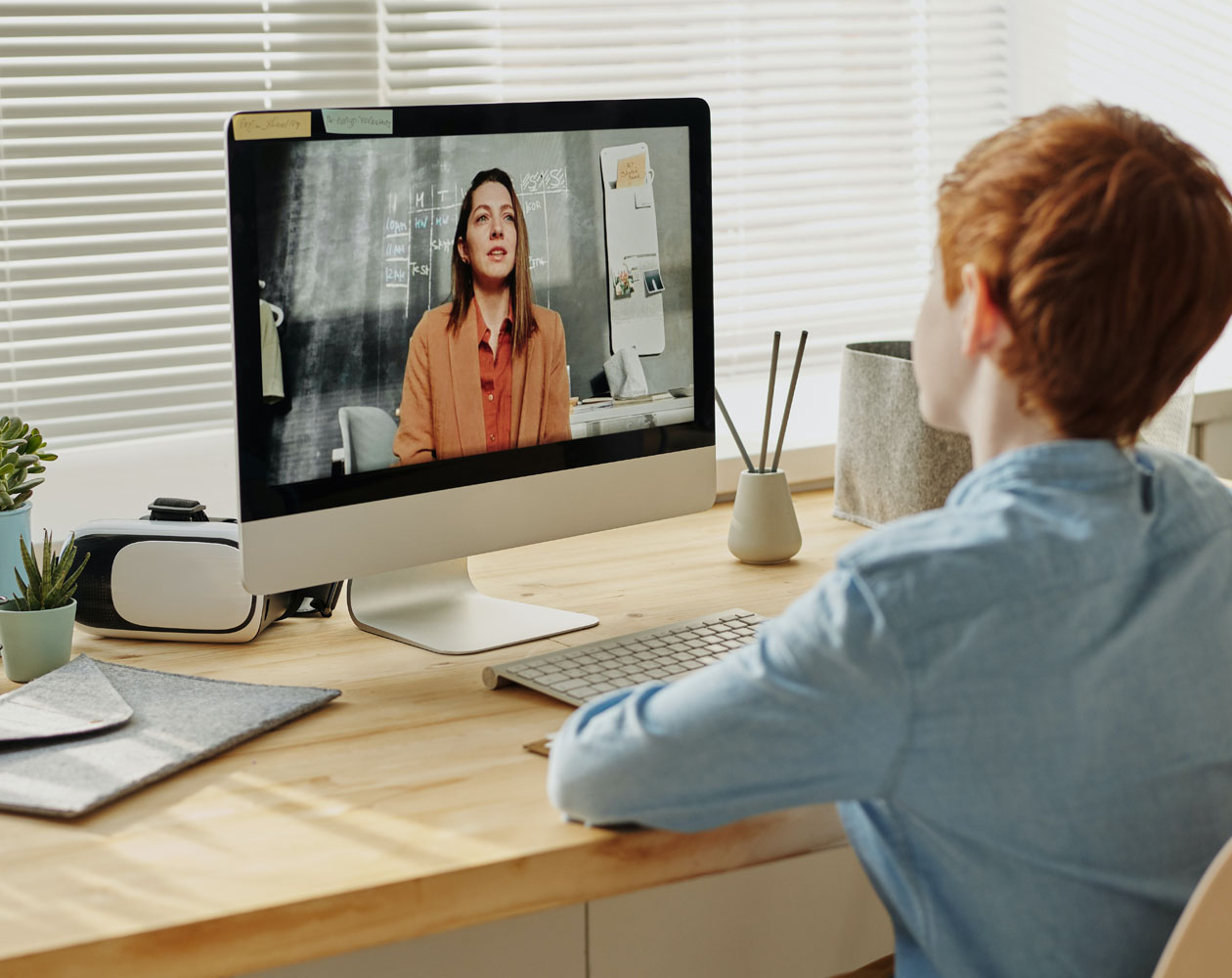 Coaching Institutes
Bring your batch of students to our platform to coach, prepare and test. Schedule your online classes, as well as assign & manage faculty. All your course work is secure.
Make your classes live & virtual
Reach students across India
Manage all course work easily
Track attendance & performance
Create & upload tests effortlessly
Access all records on cloud, anytime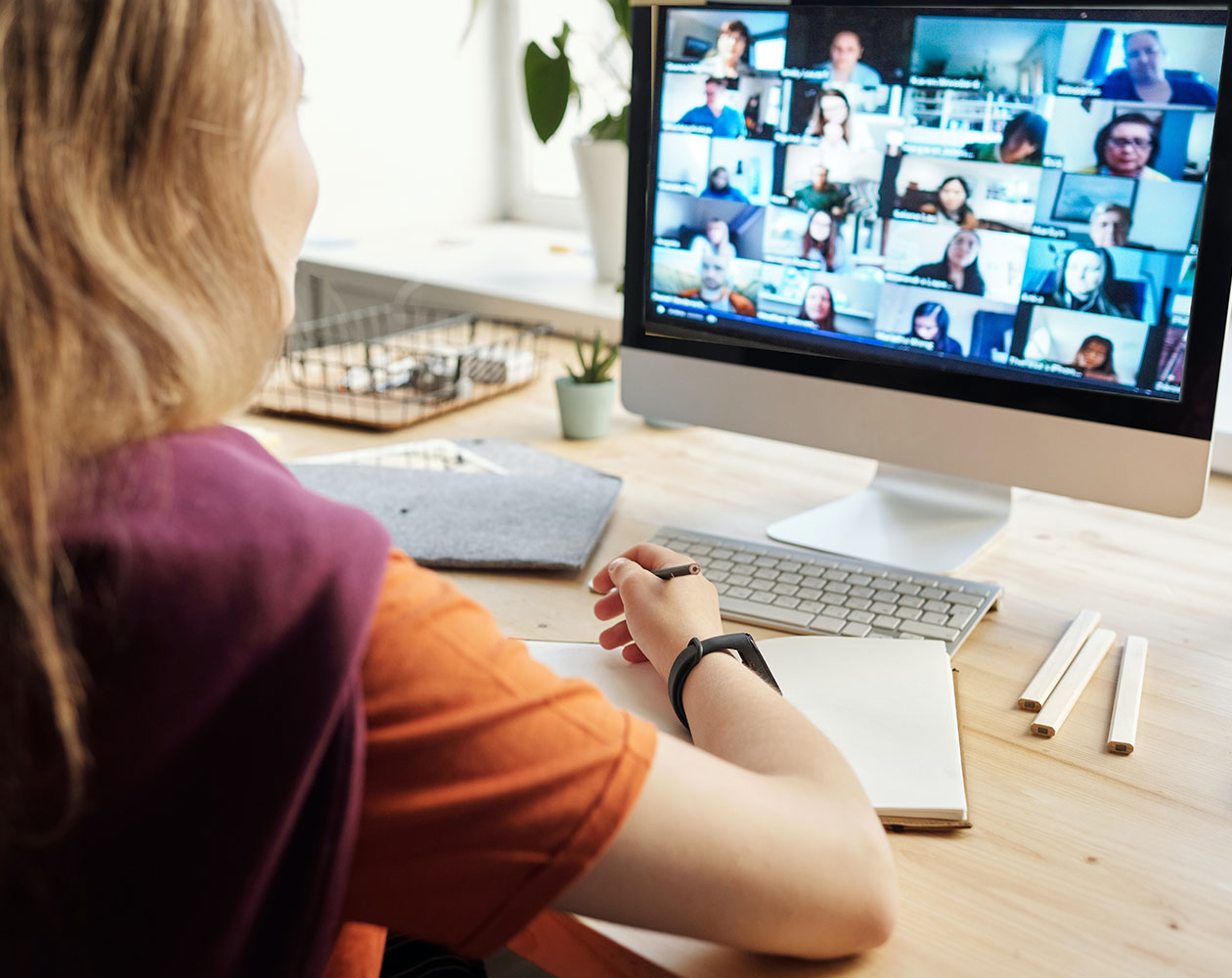 Schools
Use our platform to conduct virtual classroom sessions. You can conduct live, interactive sessions, manage class assignments & exams, and even track classroom attendance remotely.
Make your classroom virtual & interactive
Robust & reliable platform to protect your data securely
Collaborative tools to make administration easy
Features to track students, teachers & classes effectively
All-in-one digital platform to manage academic activities and fees
In-built video-conferencing feature to record sessions & access anytime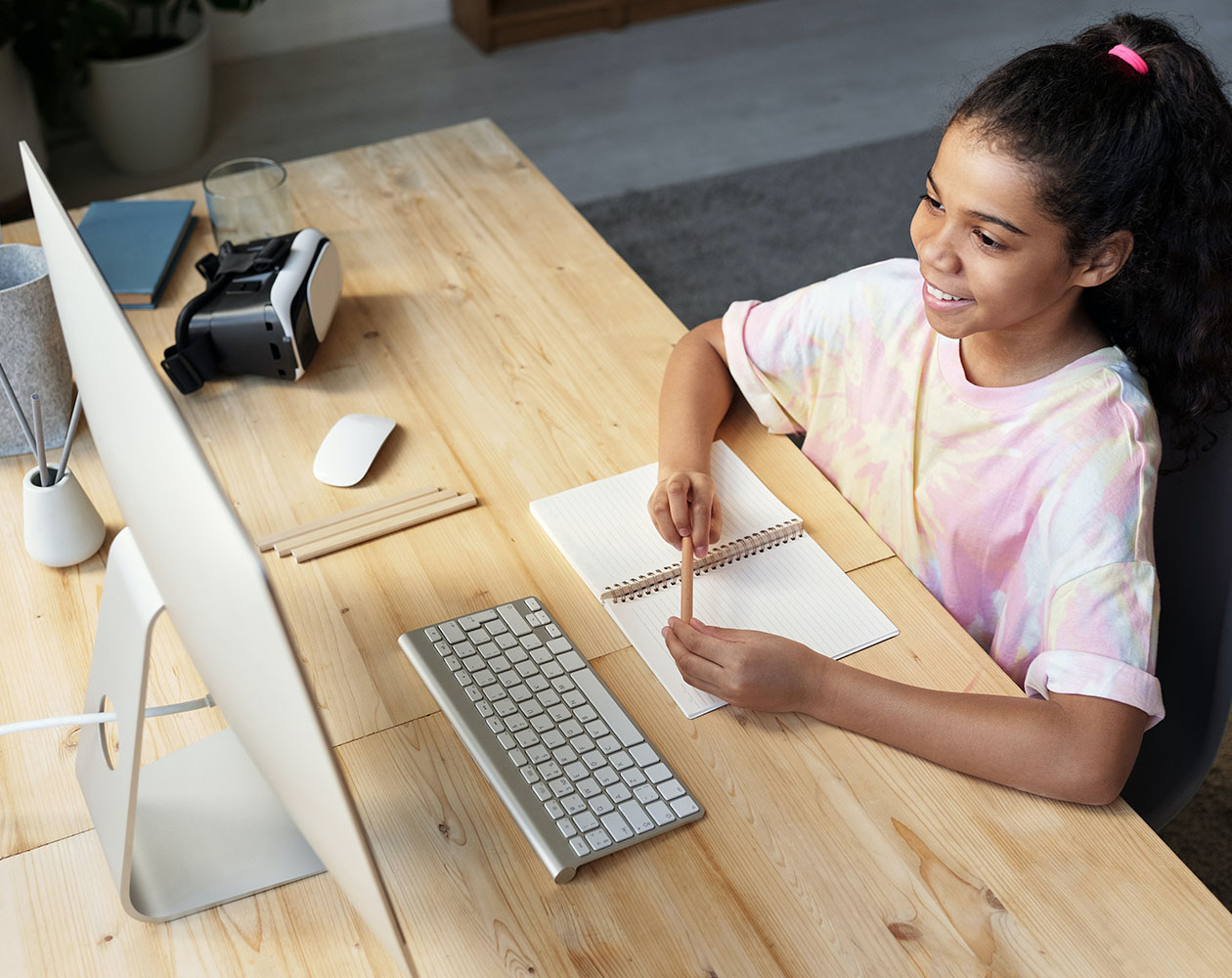 Key Features
Easy-to-use interface
A robust, reliable platform that is also easy to use
AI-driven video conferencing
A secure, video-conferencing tool developed in-house
Video recordings
Recordings of every session available on the system for lifetime
Cloud-based
All coursework, assessments, assignments & trackers stored on cloud
Mailing & messaging
An in-built mailing & messaging tool to streamline coursework
Class scheduling
Schedule all your upcoming classes with one click
Trusted by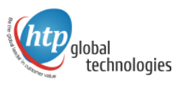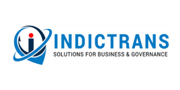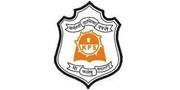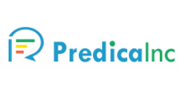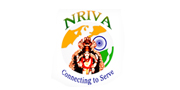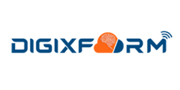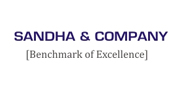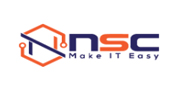 Testimonials
My python course with infyni helped me tremendously during the interview process. I was able to face the questions asked in the technical round. The entire course was so well thought out and step by step that it was easy to understand and write the code. I had zero programming experience before and this class made it so easy to get into it.
The instructor, Uttam, was very good. He explained very properly and easy. He made learning Python interesting. I'm looking forward to taking more courses taught by him. Glad to know about Infyni, as it is affordable and very great.
Instructor Lalit is an amazing teacher.I thank him a lot for being such a wonderful teacher.
The course is very well structured and organized by the team. Instructor is knowledgeable, very patient in answering the questions throughout the session.
Great Learn with practical approach.
Session was very informative and good. I would also recommend infyni platform to my colleagues for participation for the upcoming such sessions. Thanks.