Why Learn with infyni
Live & interactive sessions
Verified & exceptionally talented instructors
Affordable & flexible pricing
Lifetime access to course on cloud
infyni Platform
A fully integrated platform designed to make teaching easy for all
Independent Tutors

Coaching Institutes

Schools
Independent Tutors
Use our platform to take live classes from anywhere and start earning. With our cloud-based tool you create your own class room. Store all your recorded live classes for students to access anytime, anywhere.
Make online classes live & interactive
Teach and earn as you want
Access assignments & assessments from anywhere
Manage mails & messages using in-built tools
Track student attendance & performance
Rely on infyni for support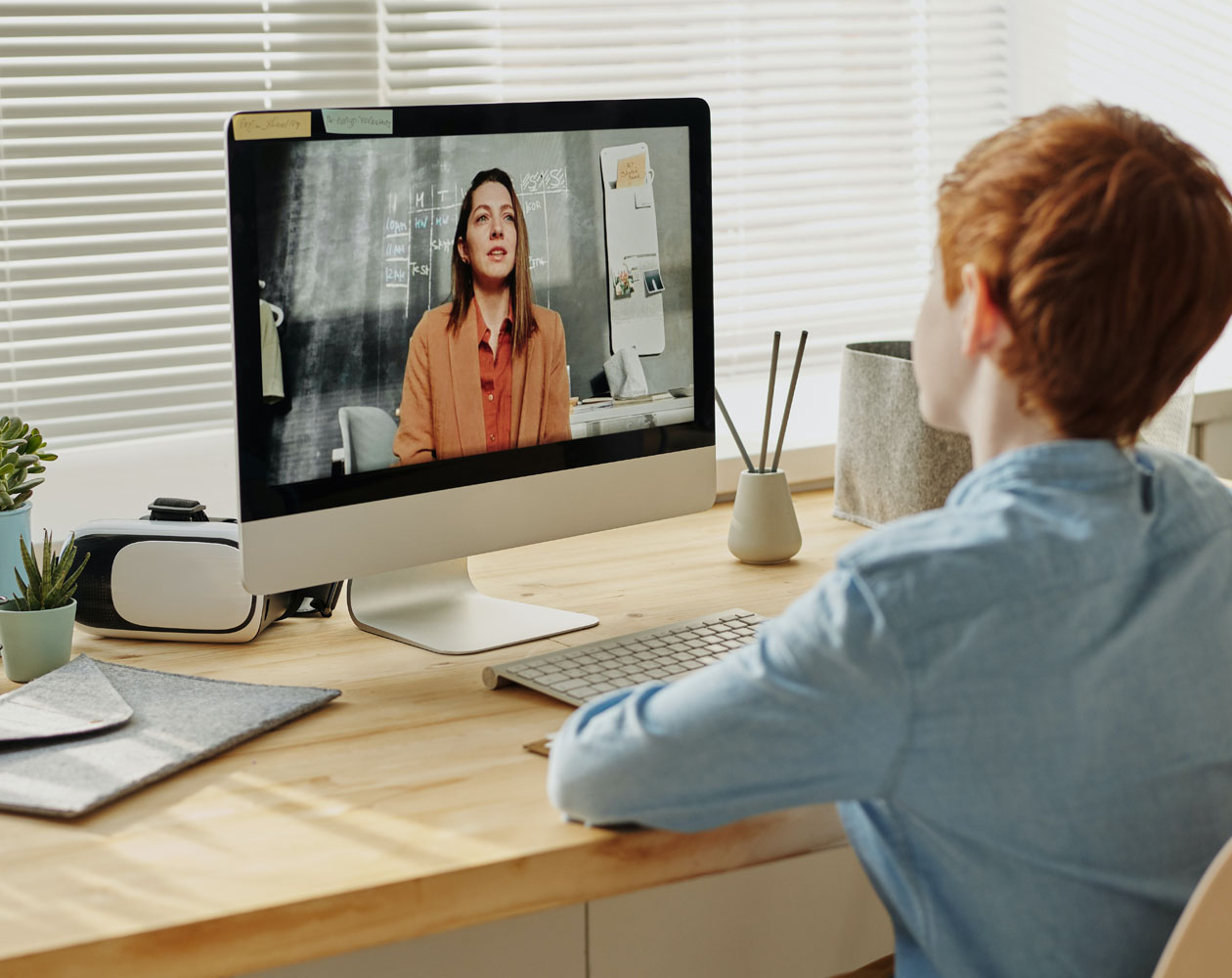 Coaching Institutes
Bring your batch of students to our platform to coach, prepare and test. Schedule your online classes, as well as assign & manage faculty. All your course work is secure.
Make your classes live & virtual
Reach students across India
Manage all course work easily
Track attendance & performance
Create & upload tests effortlessly
Access all records on cloud, anytime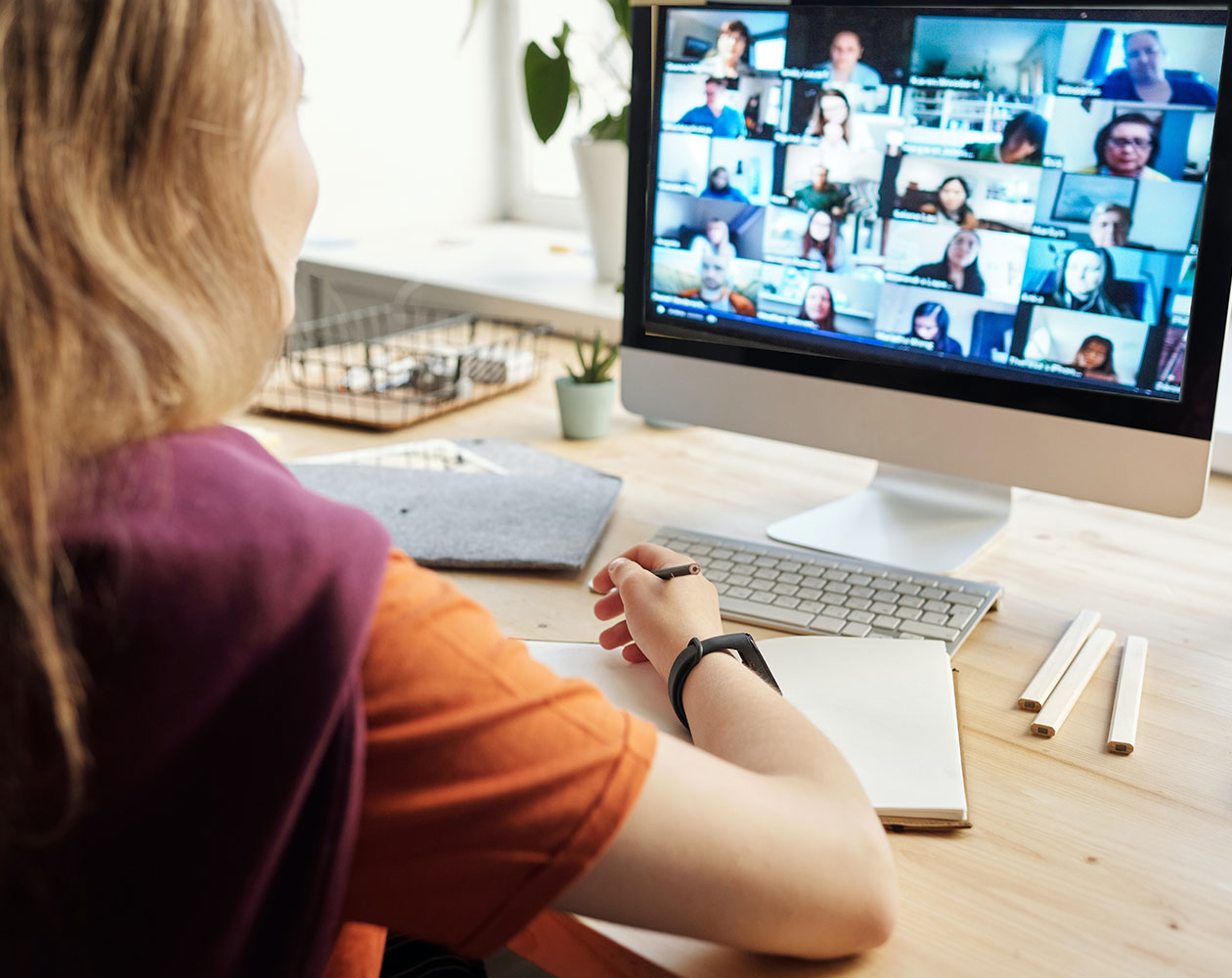 Schools
Use our platform to conduct virtual classroom sessions. You can conduct live, interactive sessions, manage class assignments & exams, and even track classroom attendance remotely.
Make your classroom virtual & interactive
Robust & reliable platform to protect your data securely
Collaborative tools to make administration easy
Features to track students, teachers & classes effectively
All-in-one digital platform to manage academic activities and fees
In-built video-conferencing feature to record sessions & access anytime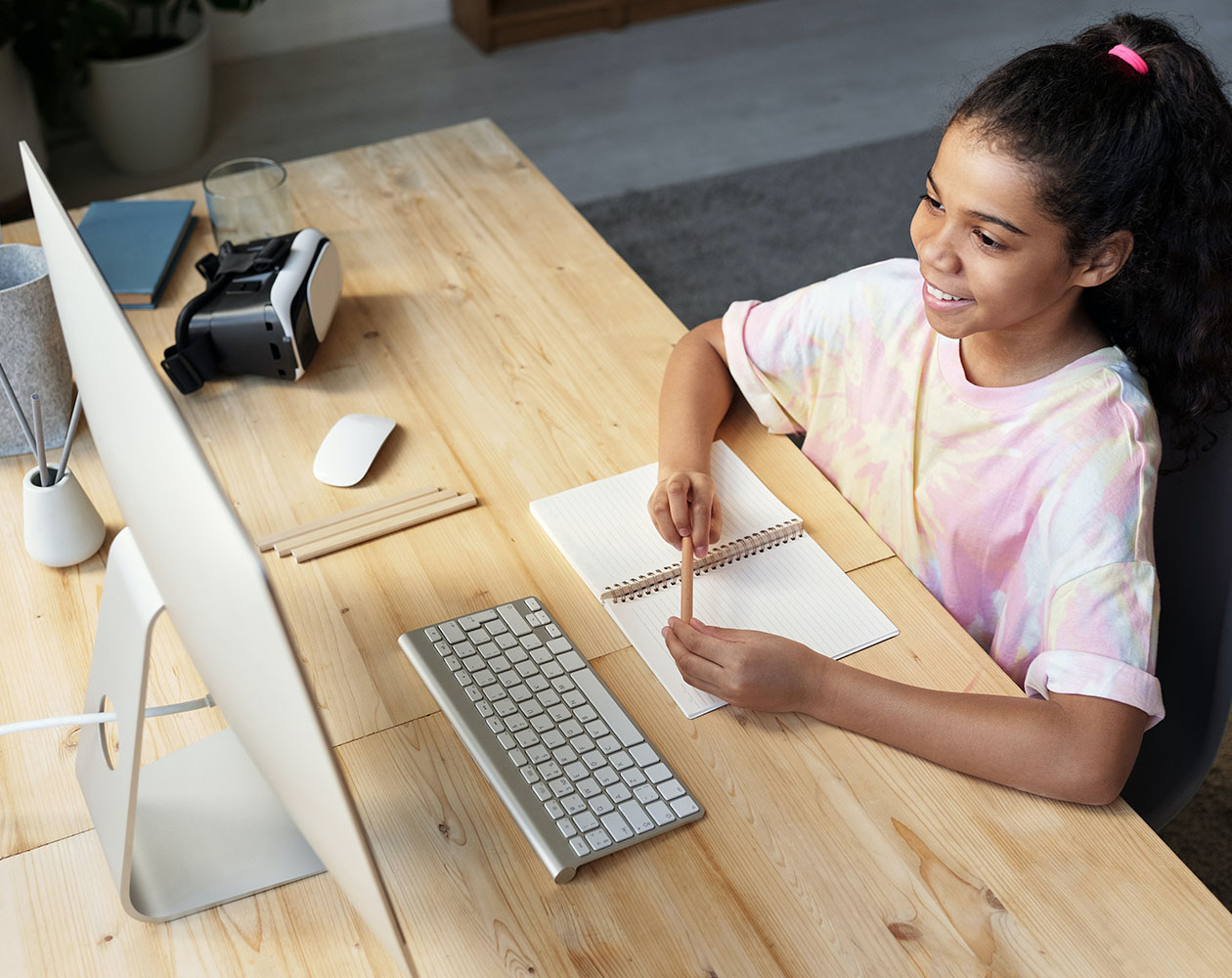 Key Features
Easy-to-use interface
A robust, reliable platform that is also easy to use
AI-driven video conferencing
A secure, video-conferencing tool developed in-house
Video recordings
Recordings of every session available on the system for lifetime
Cloud-based
All coursework, assessments, assignments & trackers stored on cloud
Mailing & messaging
An in-built mailing & messaging tool to streamline coursework
Class scheduling
Schedule all your upcoming classes with one click
Trusted by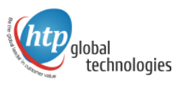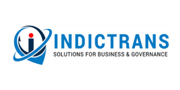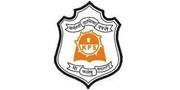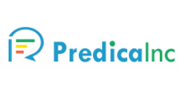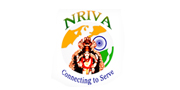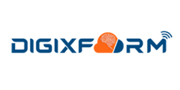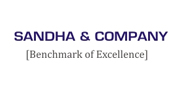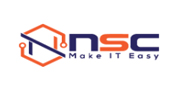 What Our Students Say
I am currently taking the Quality Assurance in Software Testing course at infyni. There is no doubt, the training is very good. So is the tutor.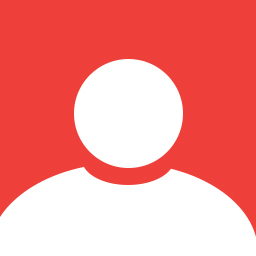 Bhushan Sonawane
I signed up for infyni's Quality Assurance in Software Testing. And Vignesh is by far one of the best tutors I have come across!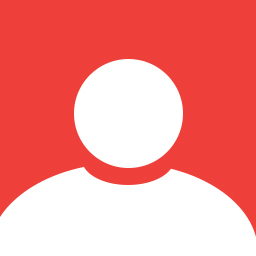 Sanganagouda Malipatil
Totally worth it ! Anyone who intends to pursue a career with Tableau, will get a good head start with infyni's Tableau course. I am glad I signed up for it. Very thorough trainer too."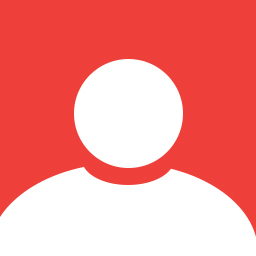 Shalini Natakala
Thanks for this wonderful course.... I learnt a lot from this course and the teaching is really good....thanks to the mentor uttam sir.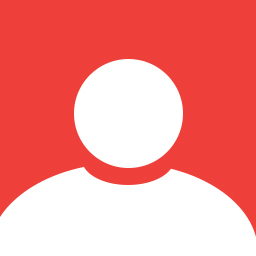 K R Apuroopa
Infyni, It was very good learning experience during our Coding for Kids classes. If we were stuck during lab session Preeti Miss used to explain us where we went wrong by screen sharing it was really very good and much better that other coding classes which i had attended before. I also liked the scratch programming language using which had developed myself a calculator app as a project.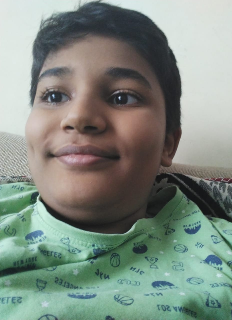 Piyush Singh
My Coding for Kids Workshop Course very nice they made us do two fun activities. My first class experience was overall good.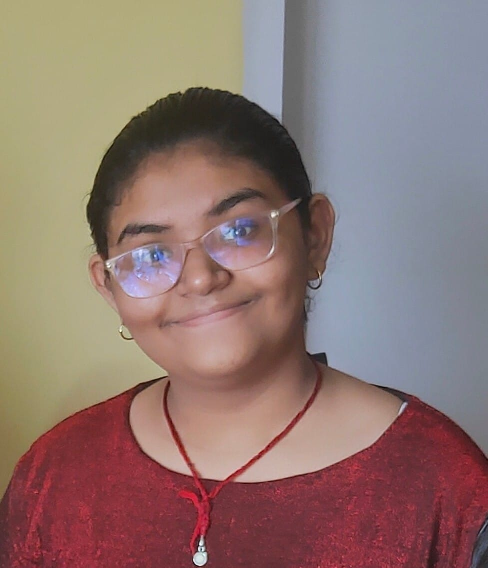 Vidushi Singh
I am very happy with the course on "Cybersecurity for Professionals" and the tutor Varun. infyni's platform is simple to use and the training experience is altogether very good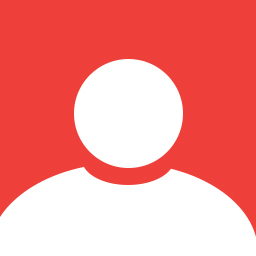 Rashmi Guduru
Learnt a lot of new things from this Data Science course with infyni including new terminologies. All of them with practical applications. The session on NLP was the best. Thoroughly enjoyable course.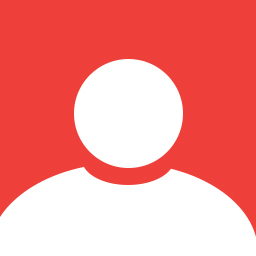 Lakshmi Mattupalli
This Data Science course was quite different from any other course I have taken. Tough of course, but we learnt a lot. All questions were explained and resolved immediately. Instructor's industry experience was evident. Just wished it was a bit slower.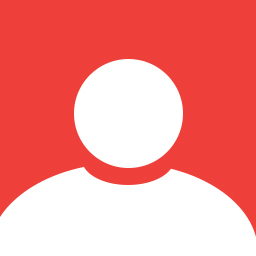 Phani Kattamudi
infyni's SAT course is helping me a lot. I would rate it 9/10.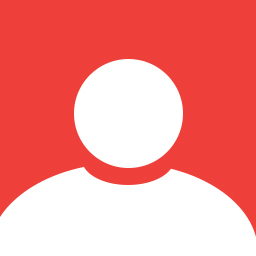 Aditi Ishanvi Chidurala
infyni's SAT preparation workshop was very educational and I learned a lot. I would certainly recommend this course to others.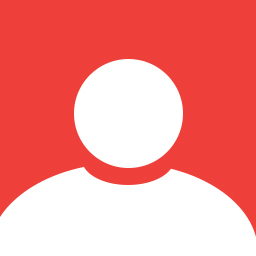 Keerthana Perla
infyni's SAT Preparation workshop was very organized and the team was quick on response to queries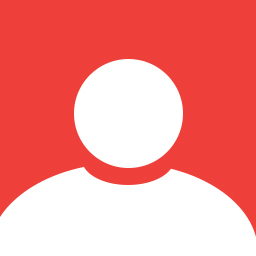 Sai Avva
The tips and strategies given to work through SAT tests were really helpful! I just needed more time to finish my homework assignments. Other than that the course was great!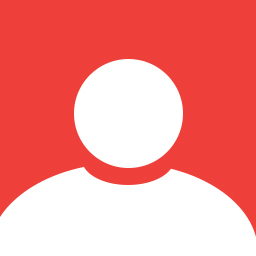 Srija Boddu
Vihaan got 4 awards and has been successful in topping all the Chess competitions he has participated in, so far. It's amazing how coach Sandeep teaches, explains the puzzle's solution and makes the kids think through a strategy. What is different with infyni is the vast number of puzzles assigned throughout the course. A big thanks to trainer Sandeep and infyni for their excellent support. - Prabhat Gupta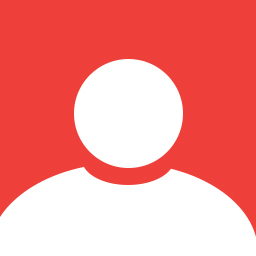 Vihaan Gupta
Not only did I learn a lot from infyni's Coding classes, but I found it to be great fun with the projects and assignments we did.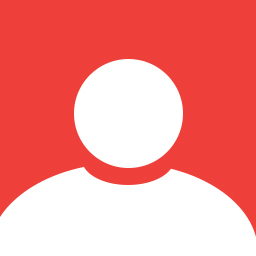 Keerthana Perla
My python course with infyni helped me tremendously during the interview process. I was able to face the questions asked in the technical round. The entire course was so well thought out and step by step that it was easy to understand and write the code. I had zero programming experience before and this class made it so easy to get into it.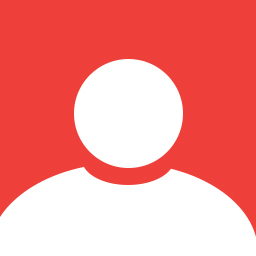 Gangisetti Sai Teja
Instructor Akash kale is a wonderful teacher. I feel very lucky to be placed in his class. He is very punctual and the classes were very interactive. It was a great learning experience. I am thankful for having such an amazing teacher.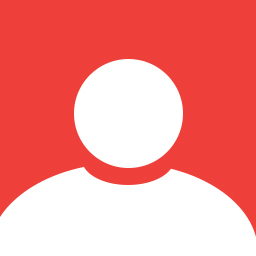 Madhavi P
React JS and React Native course was too informative. I really enjoyed this course. This has more than met my expectation. Thank you so much for a great course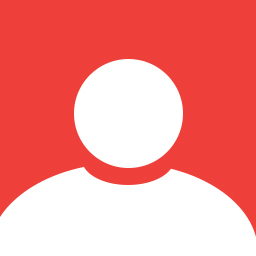 Shrishti Chourasiya
I am very much satisfied and value for money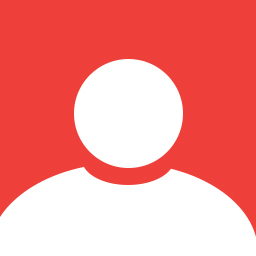 Likhitha Nalluri
The instructor, Uttam, was very good. He explained very properly and easy. He made learning Python interesting. I'm looking forward to taking more courses taught by him. Glad to know about Infyni, as it is affordable and very great.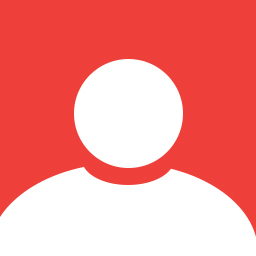 Thushar Garipalli
Instructor Lalit is an amazing teacher.I thank him a lot for being such a wonderful teacher.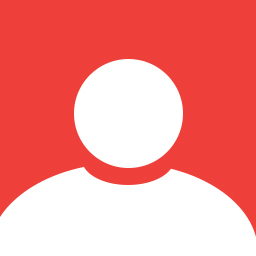 Madhavi P
The course is very well structured and organized by the team. Instructor is knowledgeable, very patient in answering the questions throughout the session.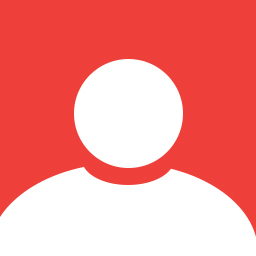 Sushma Hanumansetty
Great Learn with practical approach.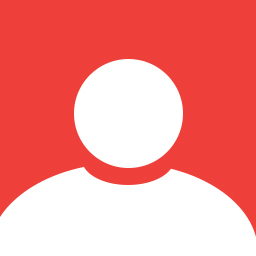 Chaganti Sasank
Session was very informative and good. I would also recommend infyni platform to my colleagues for participation for the upcoming such sessions. Thanks.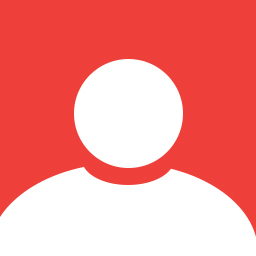 Sanjay Shinde
What Our Instructors Say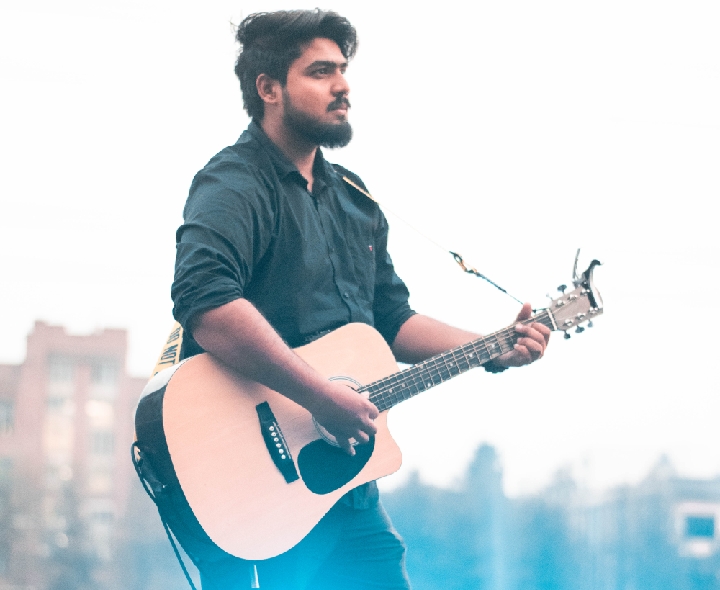 Having worked with infyni for the last one year, I can say the team is very supportive, in every comprehensive way possible. They have supported me whenever I needed it. A great platform.
Kounik Moitra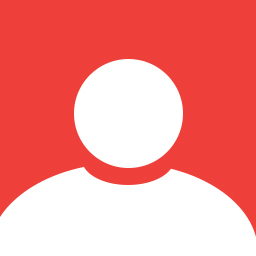 What I enjoy the most about working with infyni is that for every task there is a process being followed. Also, until now there has never been any issues with my payments, class scheduling or tech support. Varun Pathak, Cybersecurity expert.
Varun Pathak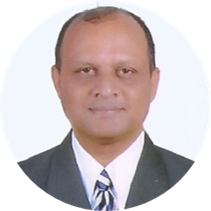 I find the teaching experience at infyni not only interesting but very supportive. With ample freedom to tweak the learning content for my Tableau course, I am able to customize the teaching according to the context.
Dr. Suresh Kumar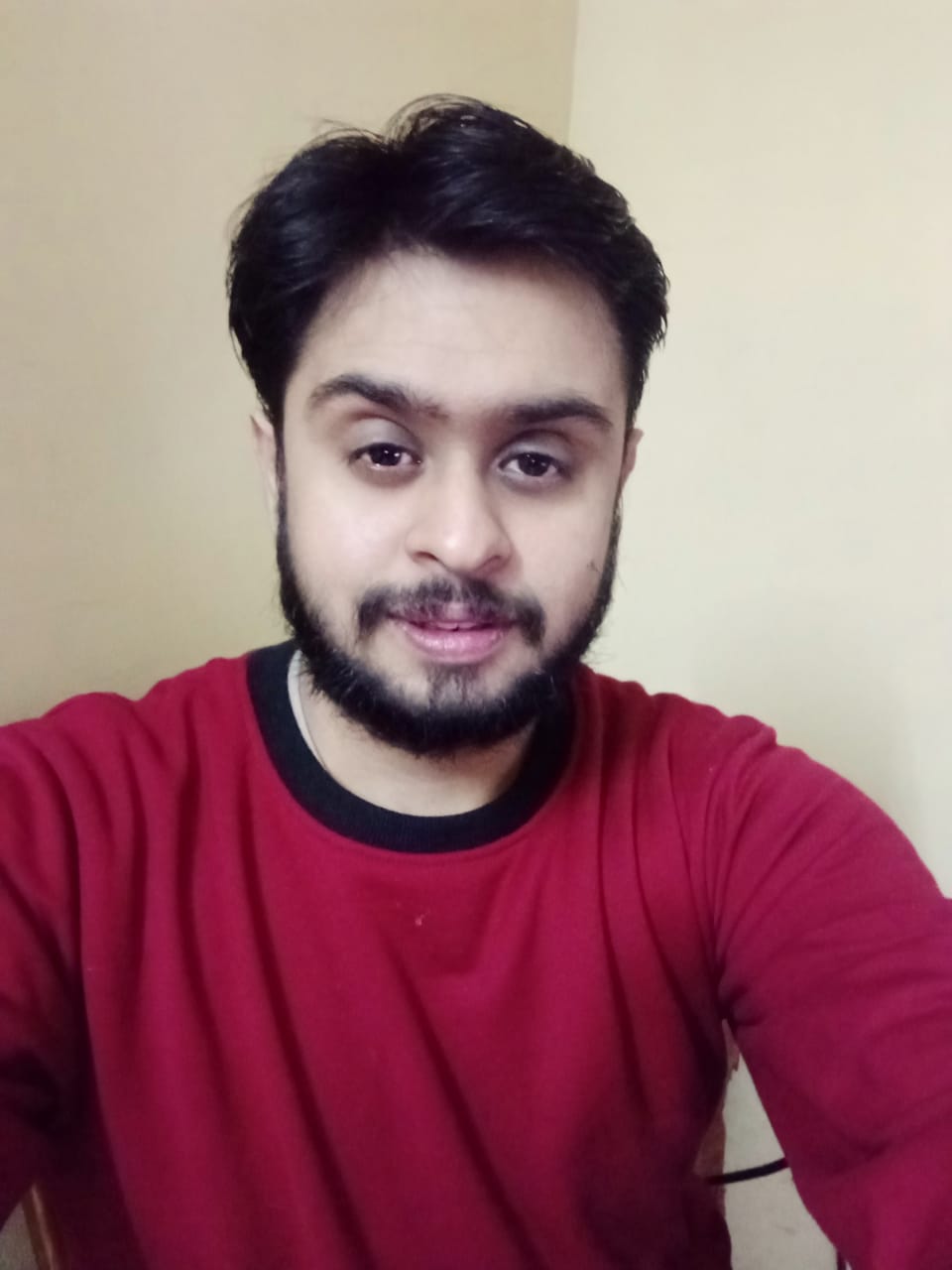 Overall features make infyni a great platform. The 1-1 messaging facility for doubt clearance is very effective for student - teacher relationship. Also, the ease of accessing notes, keeping track of assessments over the dashboard, all makes it simple and effortless for students. Because all material is available lifetime, they dont need to rush and download it.
Bhavya Chanan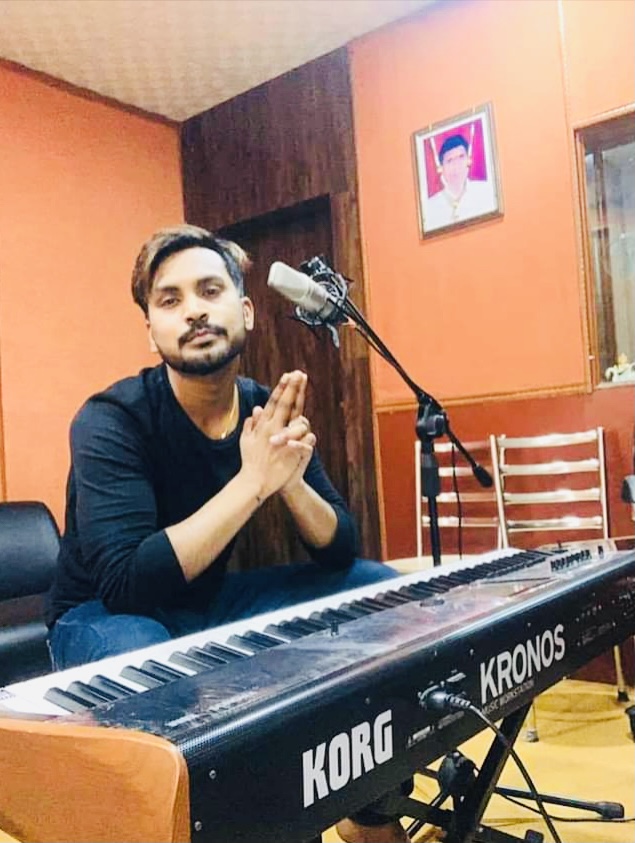 For music, live classes are far more effective for students than pre-recorded. Beginner students will have doubts and challenges that they can correct instantly with us. infyni team's support and quick action is invaluable. Great experience teaching with infyni.
Sandeep Sharma