Online learning has been revolutionary.
But is it the best we can do?
Without the real time feedback from peers and teachers and without students interacting with each other, learning is incomplete. Ineffective.
Our objective was to transform online education into a live, interactive and engaging experience.
So, our engineers designed a platform with all the tools necessary to recreate the classroom and make teaching effective from anywhere in the world. This included an AI-driven, secure, video conferencing tool developed in-house by our software engineers. Features for streamlining coursework, assignments and assessments in one place. And a way to communicate with students through messages and mails within the system.
Today, we are ready with an all-inclusive platform that ensures the best customer experience.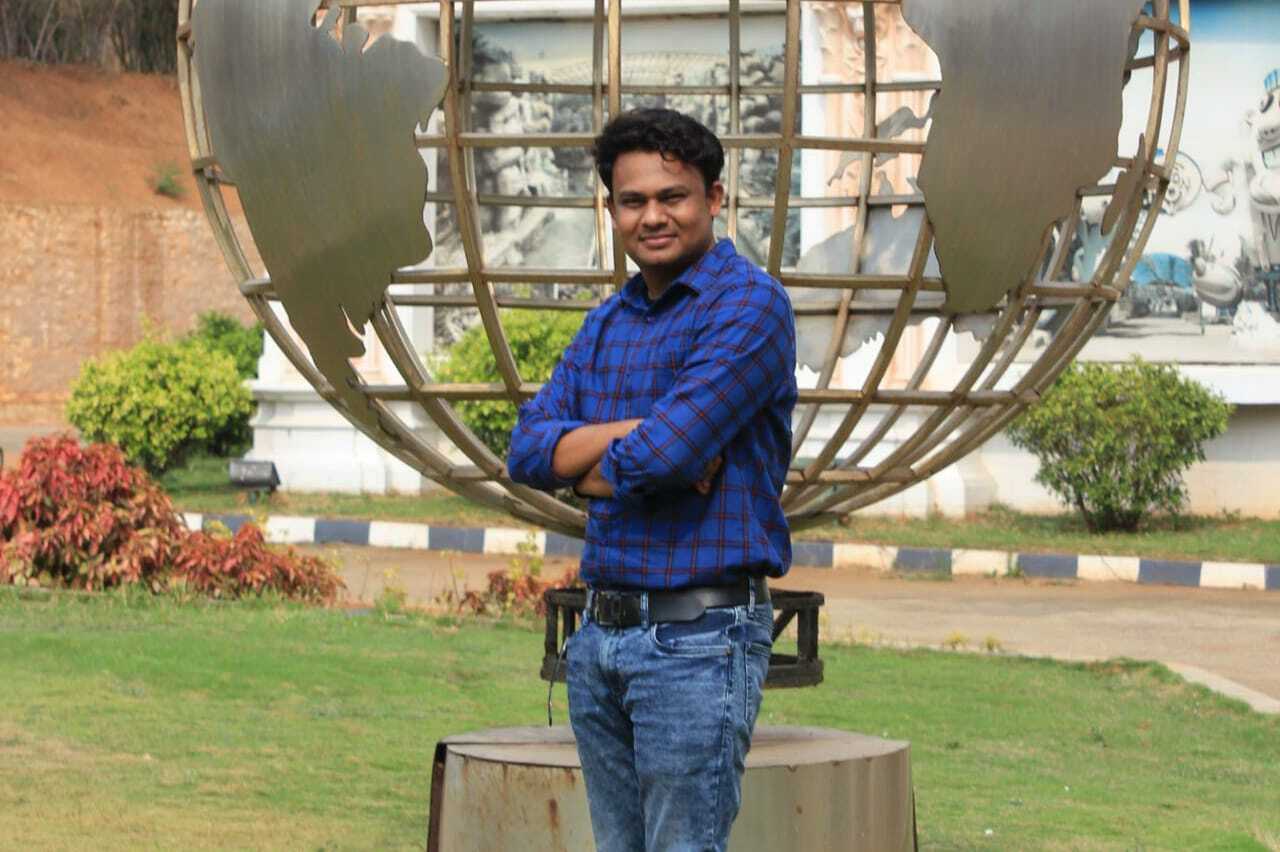 "infyni is a user friendly platform, where you can train, share your power point presentations and assignments for the students, easily."
Tejesh, Advanced Java Instructor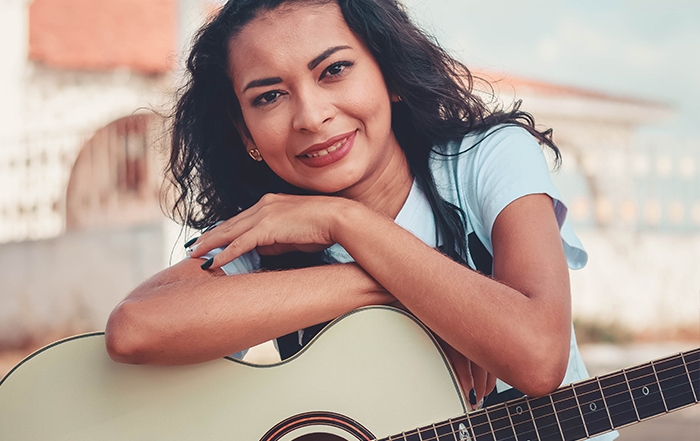 "I like infyni because I ask and get answers immediately. Sometimes we share what we created amongst ourselves."
Arti Singh, Guitar Student
infyni Learning
Learn from instructors, selected for their expertise. Interact with instructors and peers in real time. Ask, argue, clarify, discuss. Our courses come under 3 categories :
Professional
Academic
Kids
infyni Platform
An easy-to-use, reliable platform designed for teaching & tutoring from anywhere in the world. An interface where content development, course administration, student and teacher management, course progress tracking, and reporting is all integrated into one. The platform is meant for :
Independent Tutors
Coaching Institutes
Schools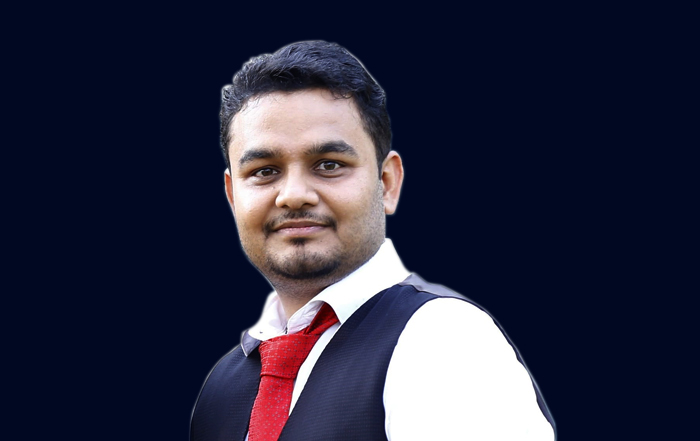 "What I found great about the infyni platform was that I don't have to use any third party. Everything including mails and messages are included in it.
That's pretty cool."
Uttam Saxena, Python Instructor
Our Mission
infyni is committed to providing learners and mentors the support and resources they need to succeed as part of a learning community.
Our Journey
infyni at a Glance
15

M+

Minutes Live Sessions Delivered