Why Learn with infyni
Live & interactive sessions
Verified & exceptionally talented instructors
Affordable & flexible pricing
Lifetime access to course on cloud
infyni Platform
A fully integrated platform designed to make teaching easy for all
Independent Tutors

Coaching Institutes

Schools
Independent Tutors
Use our platform to take live classes from anywhere and start earning. With our cloud-based tool you create your own class room. Store all your recorded live classes for students to access anytime, anywhere.
Make online classes live & interactive
Teach and earn as you want
Access assignments & assessments from anywhere
Manage mails & messages using in-built tools
Track student attendance & performance
Rely on infyni for support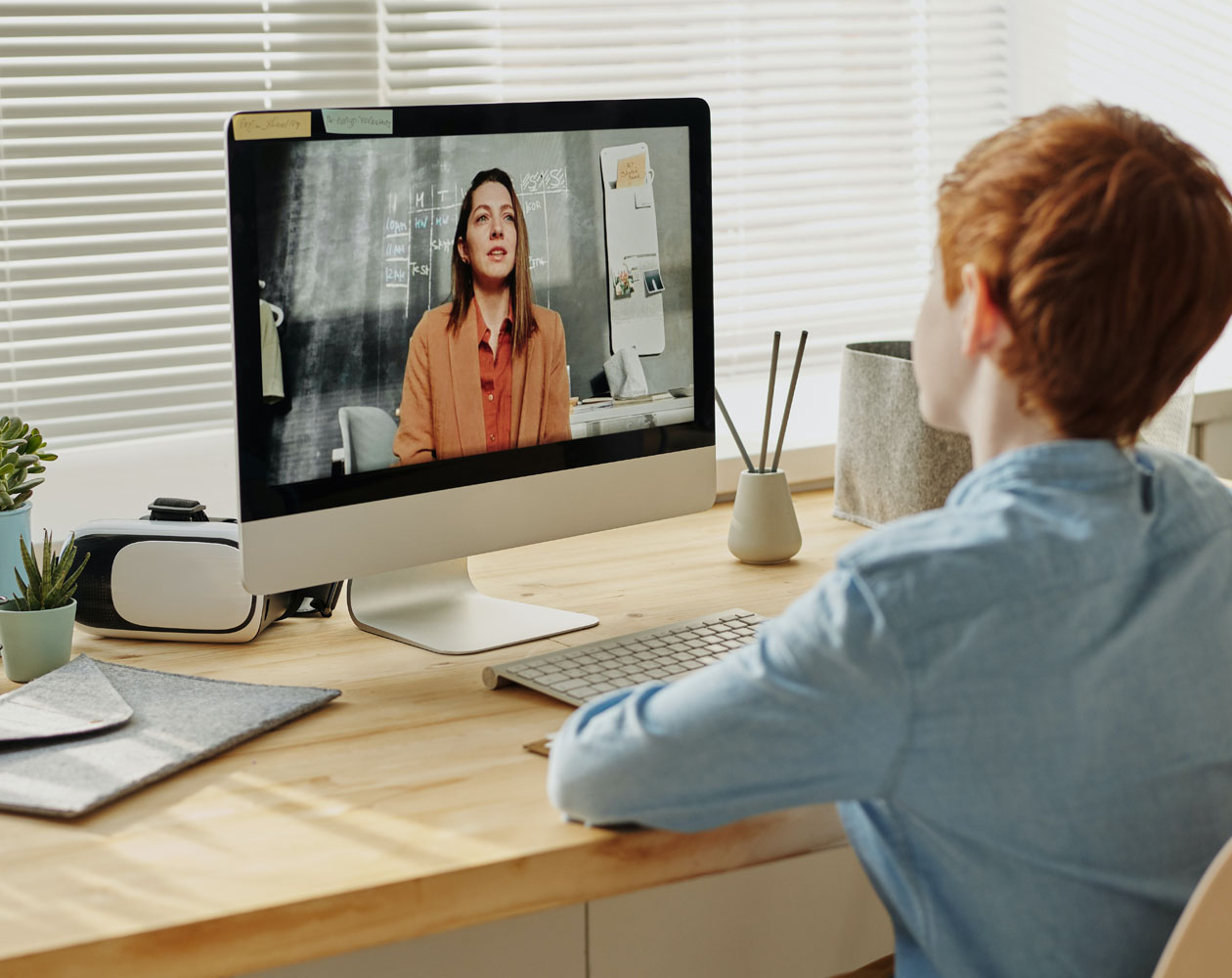 Coaching Institutes
Bring your batch of students to our platform to coach, prepare and test. Schedule your online classes, as well as assign & manage faculty. All your course work is secure.
Make your classes live & virtual
Reach students across India
Manage all course work easily
Track attendance & performance
Create & upload tests effortlessly
Access all records on cloud, anytime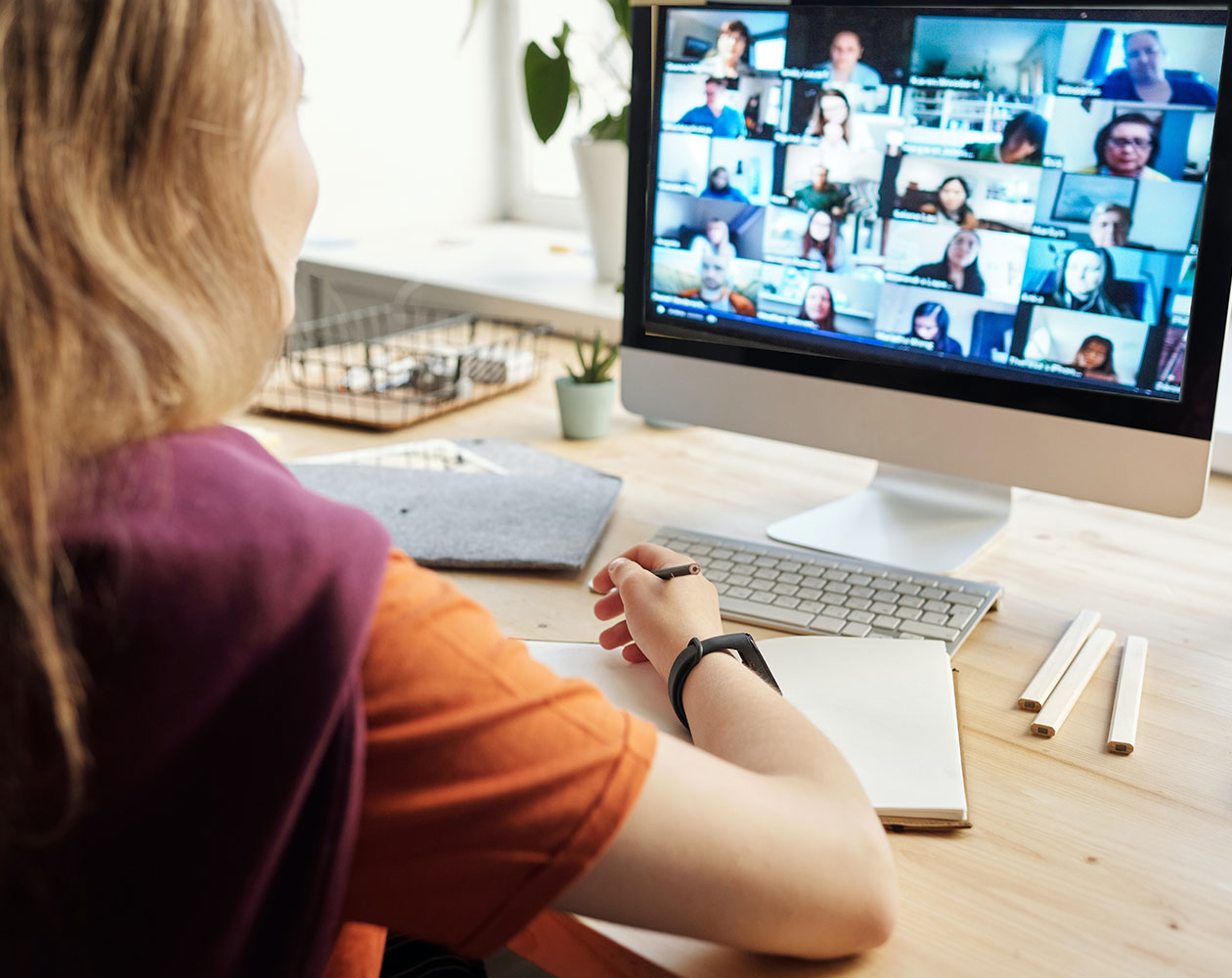 Schools
Use our platform to conduct virtual classroom sessions. You can conduct live, interactive sessions, manage class assignments & exams, and even track classroom attendance remotely.
Make your classroom virtual & interactive
Robust & reliable platform to protect your data securely
Collaborative tools to make administration easy
Features to track students, teachers & classes effectively
All-in-one digital platform to manage academic activities and fees
In-built video-conferencing feature to record sessions & access anytime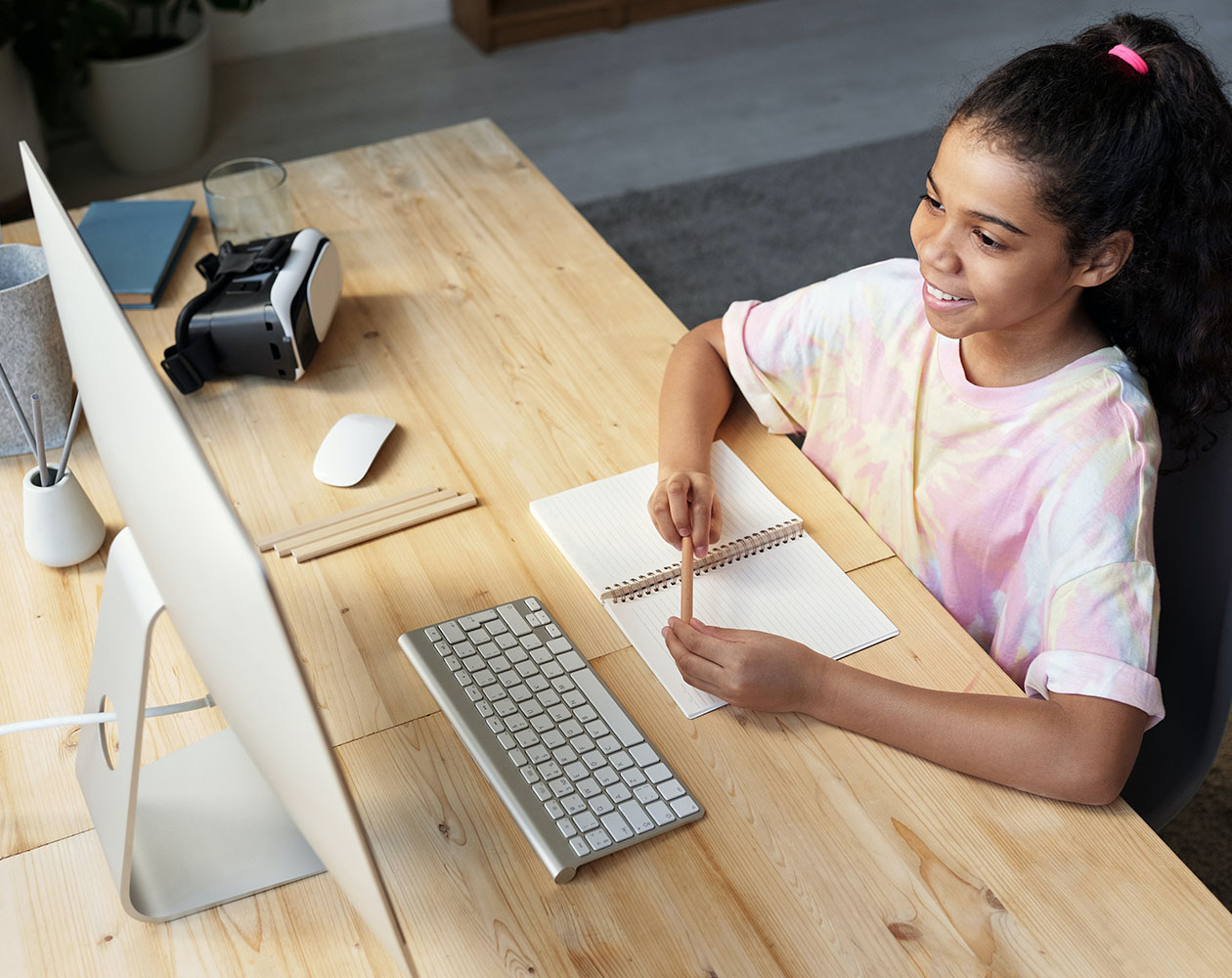 Key Features
Easy-to-use interface
A robust, reliable platform that is also easy to use
AI-driven virtual classroom
A secure, seamless & unique learning experience
Video recordings
Recordings of every session available on the system for lifetime
Cloud-based
All coursework, assessments, assignments & trackers stored on cloud
Mailing & messaging
An in-built mailing & messaging tool to streamline coursework
Class scheduling
Schedule all your upcoming classes with one click
Trusted by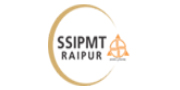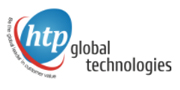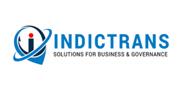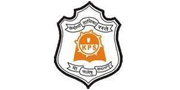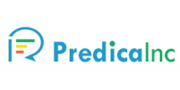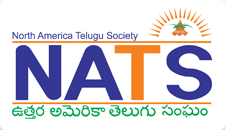 What Our Students Say
I had enrolled my nephew for this course but because of a conflict in timing he is unable to attend the session live.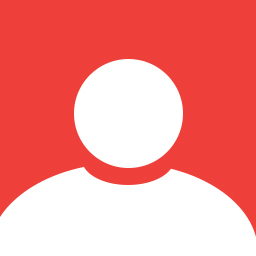 Sundeep Vemula
Find the teaching and curriculum very good. So even if I am unable to attend the live classes, I go throuugh recorded sessions. Having taken previous courses with infyni.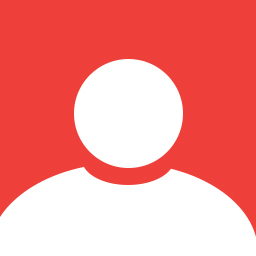 Thamarai Krishnamoorthy
Just completing infyni's Salesforce Admin & App Builder training and the course aligned with my career objective. The sessions provided great value. Overall learning experience was excellent.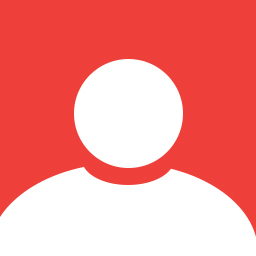 Balaji Vallamkondu
infyni's Salesforce Admin & App Builder course is very good. Our trainer delivered all classes live and the quality was well beyond expectations. Assignments provided are also relevant.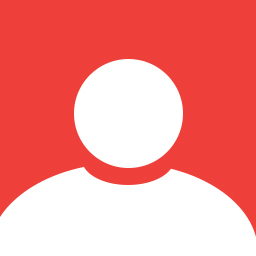 SRINIVASA SADANA VENKATRAM
We just completed infyni's Salesforce Admin course a week ago and are pleased with the training. Now we will be continuing with the developer course.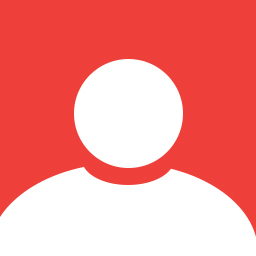 Abhinay Tomar
Quite happy with the live training in Core Java course. Akash is a good instructor and explains everything very well.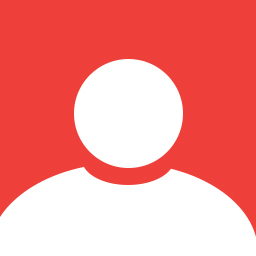 Ramakrishna Illandula
I have been very busy and have missed a few classes but I go through the video recording on Core Java with SQL and find it easy to understand. Glad infyni gives us lifetime access so that we can go and check any time.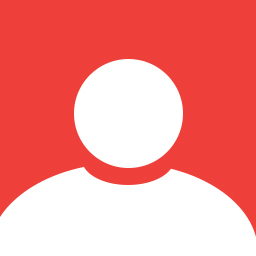 Sumanth Krishna
The instructor for Core Java, Akash Kale is very good. I like his teaching style, will be interested in learning about other courses as well from infyni.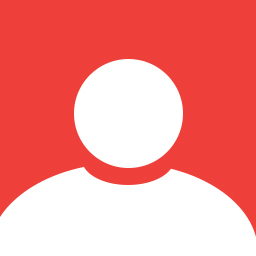 Bharathidevi Paladugula
My live classes with Varun is very interesting. Cybersecurity is obviously a vast subject but he is patient, explains concepts very carefully and Varun is very knowledgeable.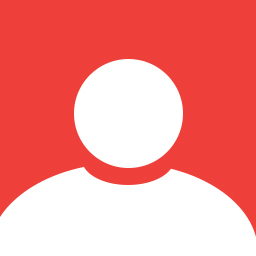 Prameela Patchigolla
I like how we are interacting with each other in our live SAT training. Our classes with instructor Rohit are also great and interesting. I like my classes. It will be great to have results of our diagnostic tests in 2 days.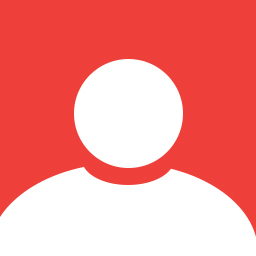 Sirichandana Yakkala
My mentorship with infyni is excellent. We connect alternate days or whenever I need some help. Most important is that my mentor is an expert in the latest version of React and he is able to help me with my projects at work.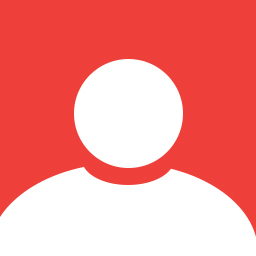 Niveditha Y
Very fulfilling experience with infyni. Informative classes. infyni platform allowed me to catch up on missed classes by referring to recorded sessions, clear doubts anytime with instructor. Also, moderators coordinate very well to ensure everything goes perfect.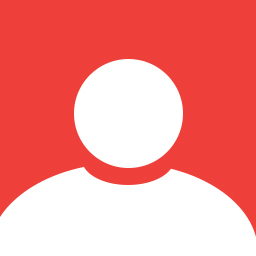 HimaBindu Akkisetty
Thanks to Ram and Anil for the excellent training I got on Production Support. I landed a job in America's largest retail store. Thanks infyni.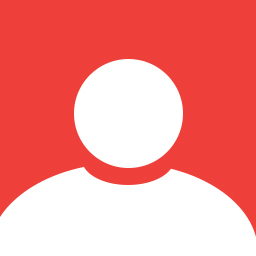 Navya Vankadari
Great instructor in Production Support who made it simple. So patient in explaining difficult concepts, it built my confidence. Great value for money, recordings uploaded on time for us to go back to, efficient team handling the course at infyni. Extra session for free as well as interview coaching.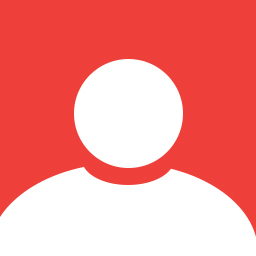 Hema Dasamaneni
My course with infyni on Mastering Production support was useful. Instructor Manas explains everything so well it was simple to learn. The only recommendation was that a paid version of splunk would have given us more exposure. Having video recordings of all classes allows me to refer anytime.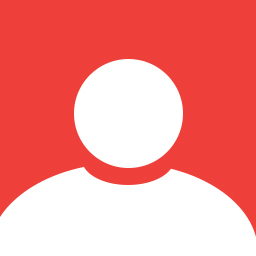 Shilpa Rudrangi
Classes are good and we are happy with the Piano instructor. One on one classes provide exclusive attention, allowing her to pick up lessons faster.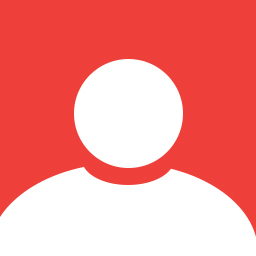 JayaSudha Byadegera
Thanks for the demo Chess class. It was nice and interactive. And the tutor Tribedy is really good.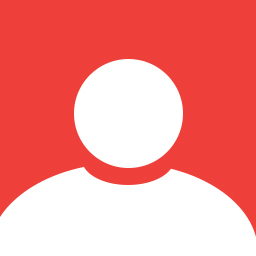 Lipika M
The Python for Kids classes are very interactive. And the assignments are very engaging and fun for me. I actually look forward to my classes at infyni.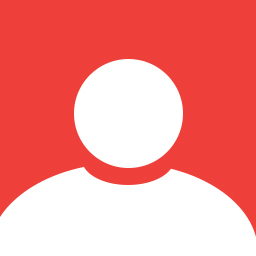 Pranav Kandibanda
I find infyni's Programming for Kids good. Its helping me very much.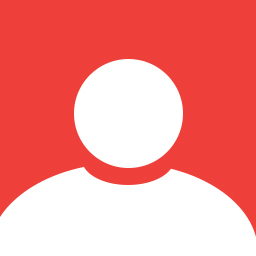 Vinay Nekkanti
Extremely happy with the course. Great coach. Awesome platform. Excited to learn more. I will be taking a more Advanced version of the Excel course. infyni audits the class often and this is something you dont see in any other training.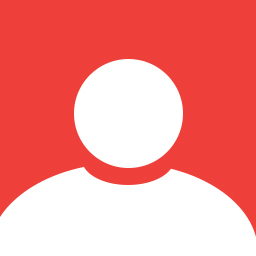 Amogh Nagesh
The instructor made it to easy & simple to understand even advanced features of excel. Also great that infyni handholds you through the learning. Also great are the video recordings that you can go back & revise.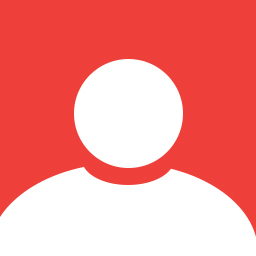 sangeetha Mohanty
Just love the class, the syllabus and the coach Rohit. Just wanted more assignments. I get it that other students may need time but if I got some tougher assignments that will challenge me more.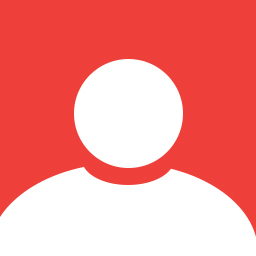 Anushka SIram
Its a bit tough trying to understand new concepts but with assignments and persistent support from instructor, it should get better in a couple of weeks.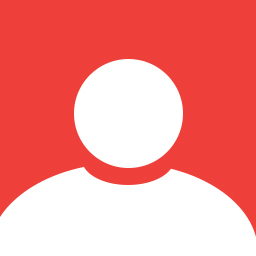 Pallavi Vutukuri
My python class is going good. Assignments are easy to do and instructor is good.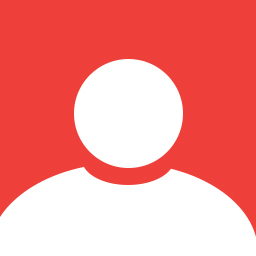 Pranav Kandibanda
infyni's curriculum for Power BI is very good. But after 1 hour I was unable to focus. If the initial sessions are kept short I am better able to remember, especially as the subject is new for me.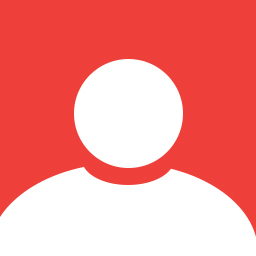 Sahithi Velamakanni
Its an amazingly simple and easy platform for learning. Instructor for Power BI is also very good. Just need the class to be shorter so that I can grasp the concept better. After which the weekend course can be extended for longer. Overall very happy with support.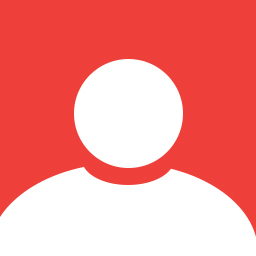 Neha Pokarna
infyni's Power BI instructor is good, he keeps stopping to ask if we have understood the concepts well. The support team also makes it easier for us to learn.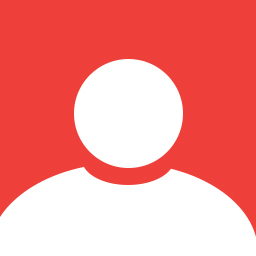 Varshini Aitha
I really enjoyed this webinar. Thanks a lot, it was short but very informative and very useful thanks you infyni team for conducting the webinar.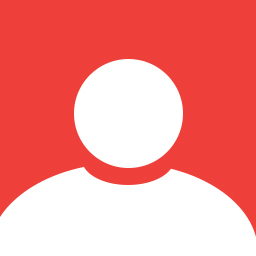 Viplav Madhavi
infyni team's support was great, especially Vikas who coordinated the classes when I couldnt attend. Nishita the instructor was also good. Only suggestion was to have more assignments and evaluations to assess our own progress. Overall experience would be 8/10.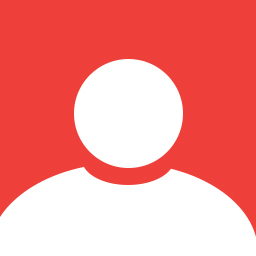 Preethi Kolipaka
Professionally and personally, a fantastic Business Analytics course. A really great instructor who tailored the content to our needs as a group. What was discussed helped me with my job interview. My internship taught me exactly all the required skills needed for my role. It helped tremendously boost my confidence, working alongside the infyni team. Especially the hands-on approach with Srinidhi and Manoj.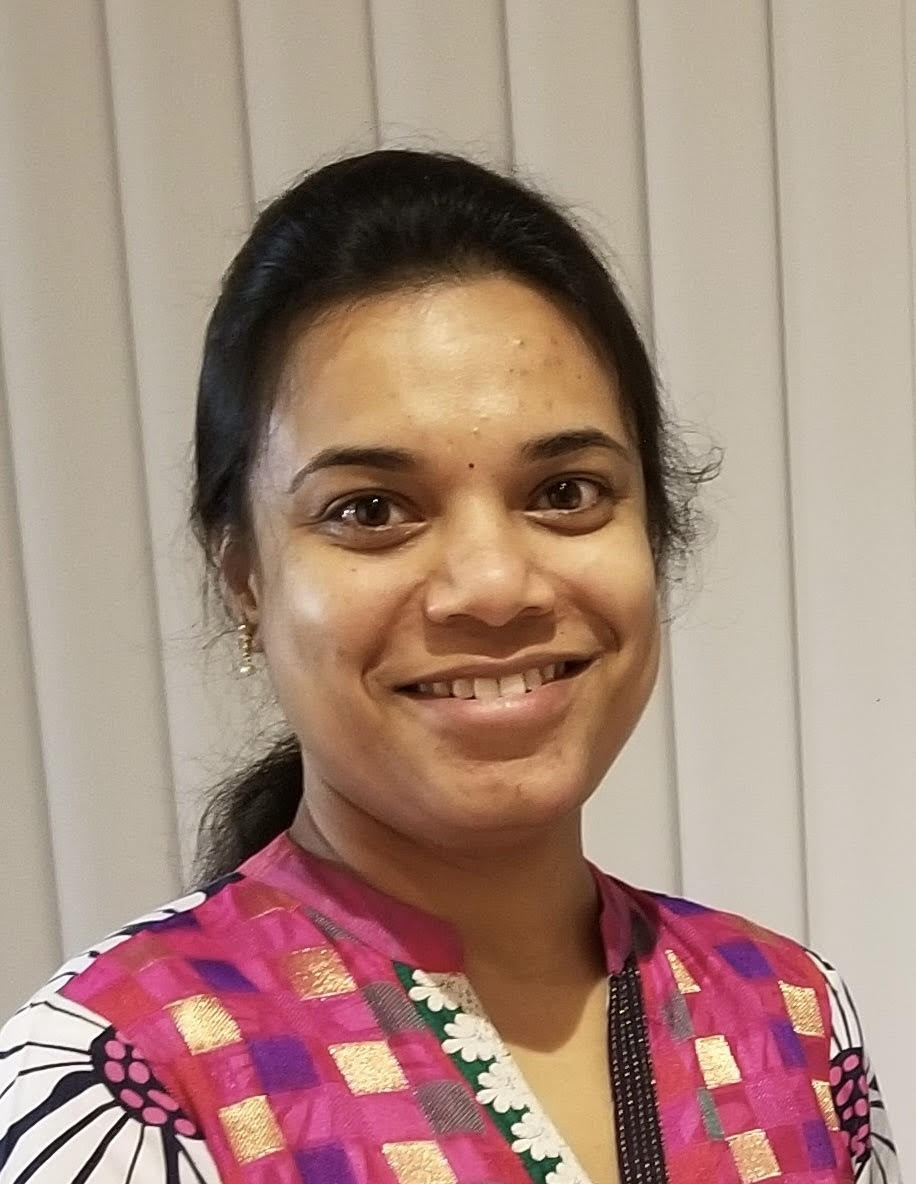 sneha penta
My daughter's Kuchipudi class is going at the perfect pace with a mix of fundamentals and dance movements.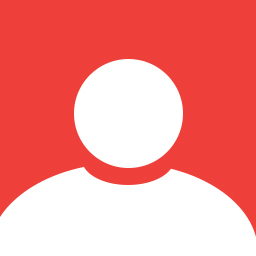 Rajesh Nichenametla
My daughter is only 6 yrs old but she is getting trained very well in the basics of Kuchipudi.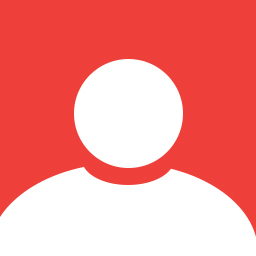 Kruti Pratap Neeli
What I find very different with infyni's Kuchipudi class is that the teacher corrects our hand or feet movement on the spot.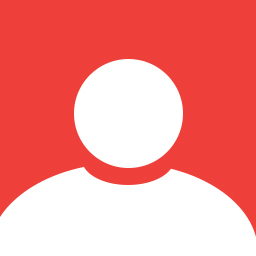 Archana K
My private Java coaching with infyni is excellent. Coach Bhavya's teaching is very effective and the infyni team is always around as a guide.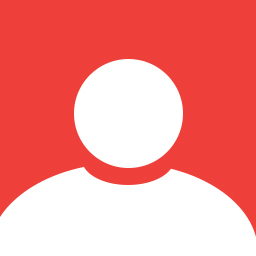 Dhruv Alisetty
Prashanti went a bit too fast in the beginning of the course (QA in Software Testing) but after we had a discussion with infyni's support team it was taken care of.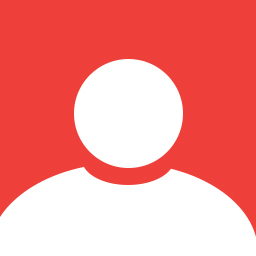 Rakesh Roshan R
Java was a new subject for me but the teaching pattern of our coach Prashanti helped resolve all my doubts on the spot.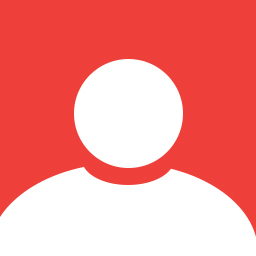 Navaneethan M
Prashanti helped clear all my doubts during the session and trained us with real-time projects in Quality Assurance.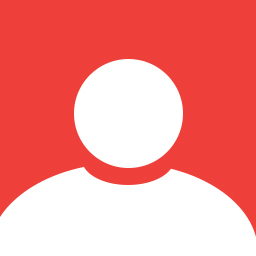 Mamatha M
My instructor Shravan was so detailed, patience through out the course. He lets us talk to know how much his students were understanding about subject. over all am satisfied and remembering subject knowledge what he has shared during training. Thank you.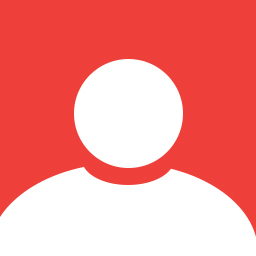 Hema Dasamaneni
It was a great QA training session….thank you for providing great resource & Excellent Trainer "Vignesh"…. I looking forward to my work on different projects and contribute to our org.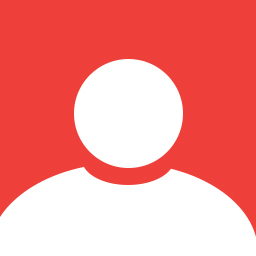 Bhushan Sonawane
I am currently taking the Quality Assurance in Software Testing course at infyni. There is no doubt, the training is very good. So is the tutor.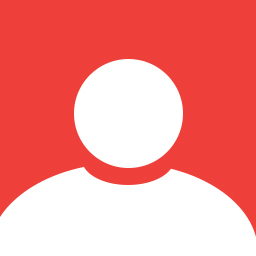 Bhushan Sonawane
I signed up for infyni's Quality Assurance in Software Testing. And Vignesh is by far one of the best tutors I have come across!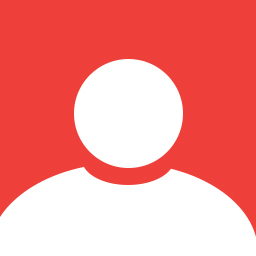 Sanganagouda Malipatil
Totally worth it ! Anyone who intends to pursue a career with Tableau, will get a good head start with infyni's Tableau course. I am glad I signed up for it. Very thorough trainer too."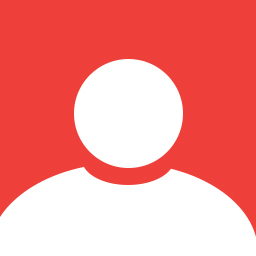 Shalini Natakala
Thanks for this wonderful course.... I learnt a lot from this course and the teaching is really good....thanks to the mentor uttam sir.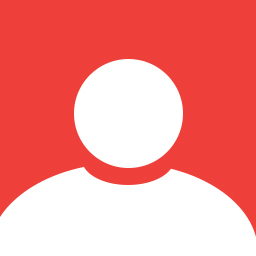 K R Apuroopa
My Coding for Kids Workshop Course very nice they made us do two fun activities. My first class experience was overall good.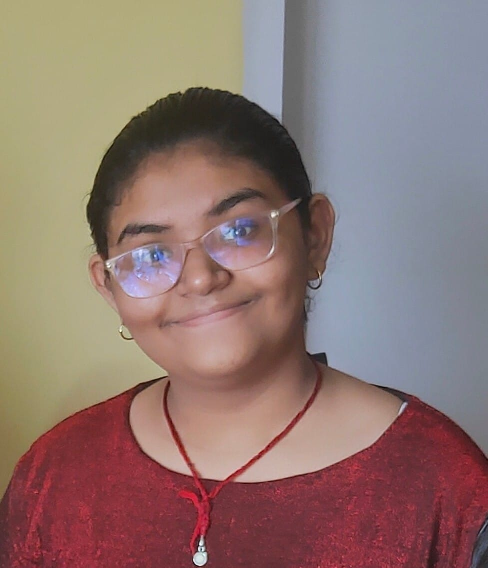 Vidushi Singh
I am very happy with the course on "Cybersecurity for Professionals" and the tutor Varun. infyni's platform is simple to use and the training experience is altogether very good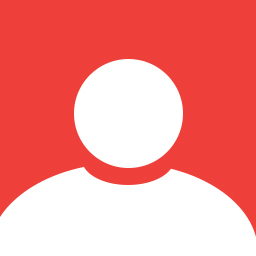 Rashmi Guduru
Learnt a lot of new things from this Data Science course with infyni including new terminologies. All of them with practical applications. The session on NLP was the best. Thoroughly enjoyable course.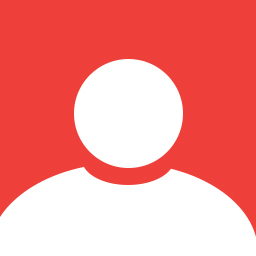 Lakshmi Mattupalli
This Data Science course was quite different from any other course I have taken. Tough of course, but we learnt a lot. All questions were explained and resolved immediately. Instructor's industry experience was evident. Just wished it was a bit slower.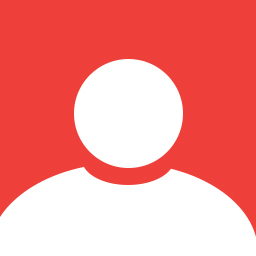 Phani Kattamudi
infyni's SAT course is helping me a lot. I would rate it 9/10.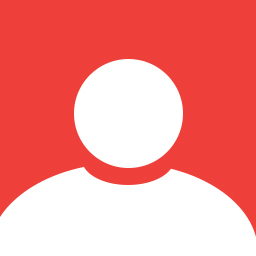 Aditi Ishanvi Chidurala
infyni's SAT preparation workshop was very educational and I learned a lot. I would certainly recommend this course to others.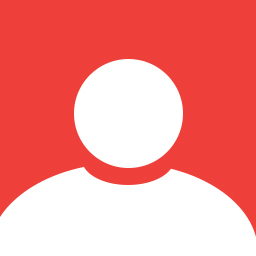 Keerthana Perla
infyni's SAT Preparation workshop was very organized and the team was quick on response to queries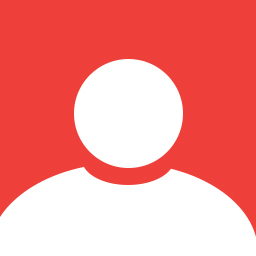 Sai Avva
The tips and strategies given to work through SAT tests were really helpful! I just needed more time to finish my homework assignments. Other than that the course was great!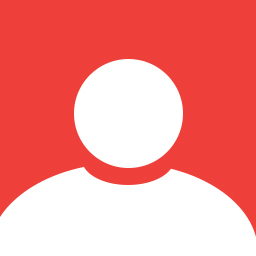 Srija Boddu
Vihaan got 4 awards and has been successful in topping all the Chess competitions he has participated in, so far. It's amazing how coach Sandeep teaches, explains the puzzle's solution and makes the kids think through a strategy. What is different with infyni is the vast number of puzzles assigned throughout the course. A big thanks to trainer Sandeep and infyni for their excellent support. - Prabhat Gupta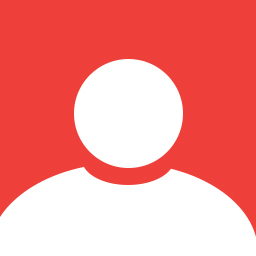 Vihaan Gupta
Not only did I learn a lot from infyni's Coding classes, but I found it to be great fun with the projects and assignments we did.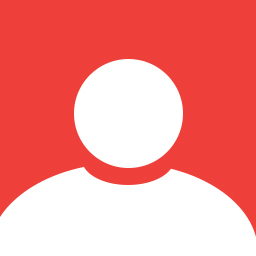 Keerthana Perla
My python course with infyni helped me tremendously during the interview process. I was able to face the questions asked in the technical round. The entire course was so well thought out and step by step that it was easy to understand and write the code. I had zero programming experience before and this class made it so easy to get into it.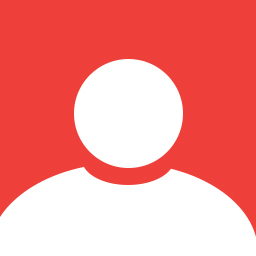 Gangisetti Sai Teja
Instructor Akash kale is a wonderful teacher. I feel very lucky to be placed in his class. He is very punctual and the classes were very interactive. It was a great learning experience. I am thankful for having such an amazing teacher.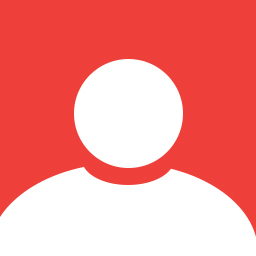 Madhavi P
React JS and React Native course was too informative. I really enjoyed this course. This has more than met my expectation. Thank you so much for a great course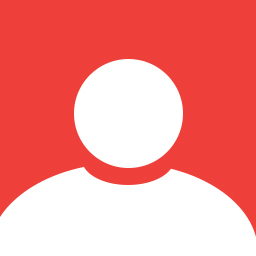 Shrishti Chourasiya
I am very much satisfied and value for money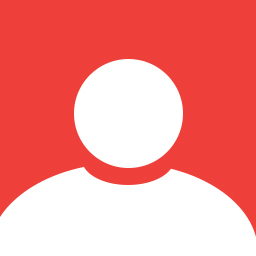 Likhitha Nalluri
The instructor, Uttam, was very good. He explained very properly and easy. He made learning Python interesting. I'm looking forward to taking more courses taught by him. Glad to know about Infyni, as it is affordable and very great.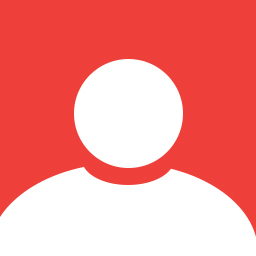 Thushar Garipalli
Instructor Lalit is an amazing teacher.I thank him a lot for being such a wonderful teacher.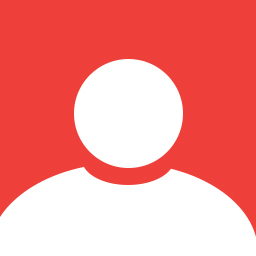 Madhavi P
The course is very well structured and organized by the team. Instructor is knowledgeable, very patient in answering the questions throughout the session.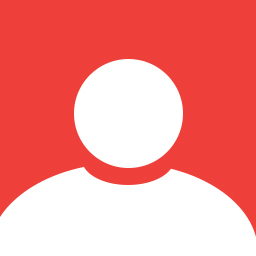 Sushma Hanumansetty
Great Learn with practical approach.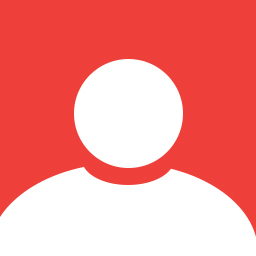 Chaganti Sasank
Session was very informative and good. I would also recommend infyni platform to my colleagues for participation for the upcoming such sessions. Thanks.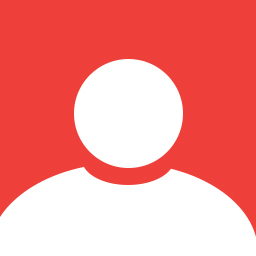 Sanjay Shinde
What Our Instructors Say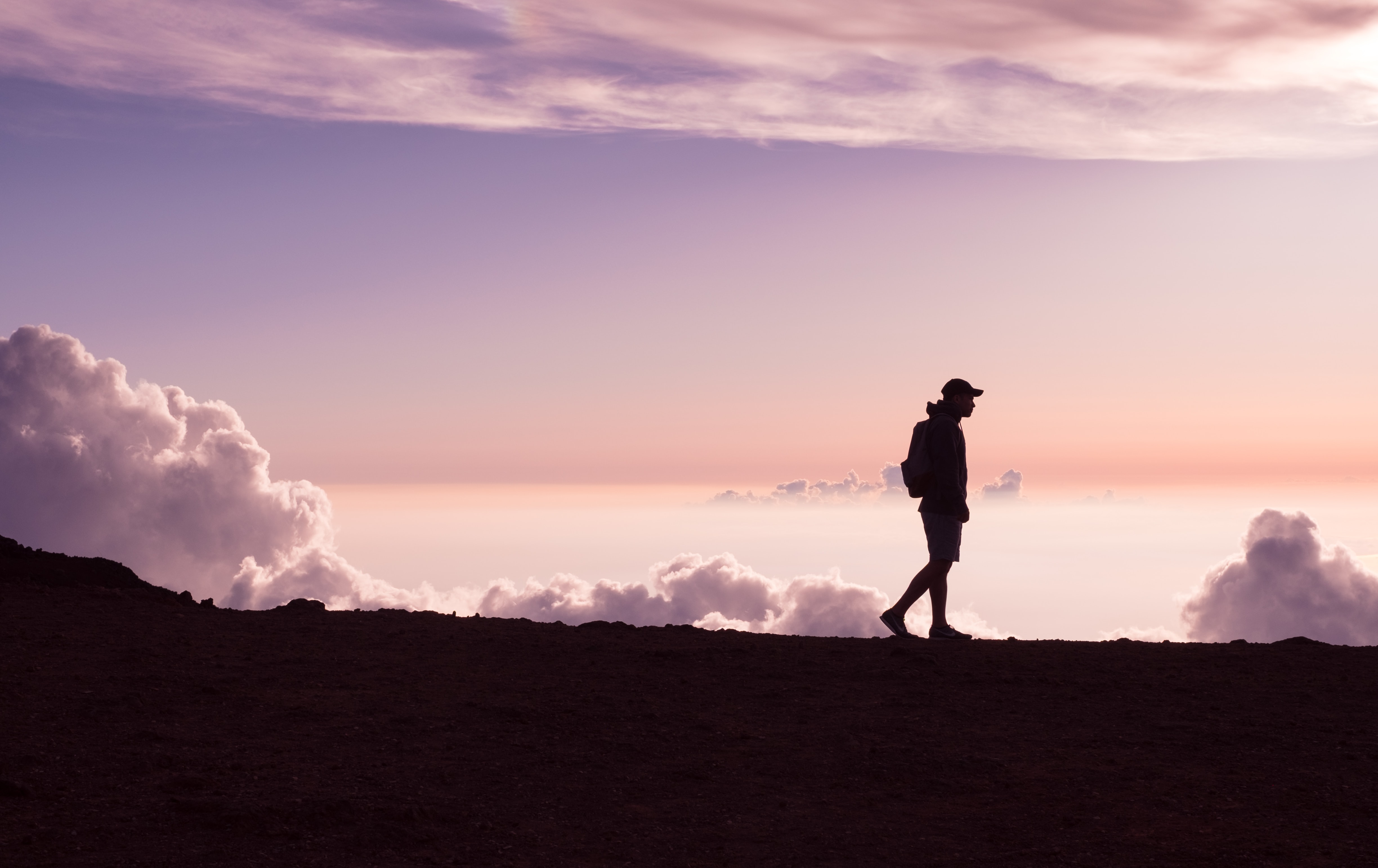 infyni is an awesome platform for professional training. The system is organized very well. Moderators support in every possible way. For early morning classes the wake up calls are very helpful. infyni makes live online training easy & simple.
Sekar PS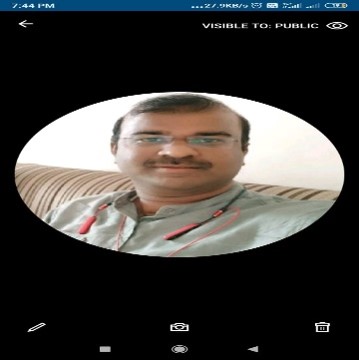 The infyni team has been quite supporting. Started with one course but now I take several courses in Java at infyni. Its a great platform to work with.
Akash Kale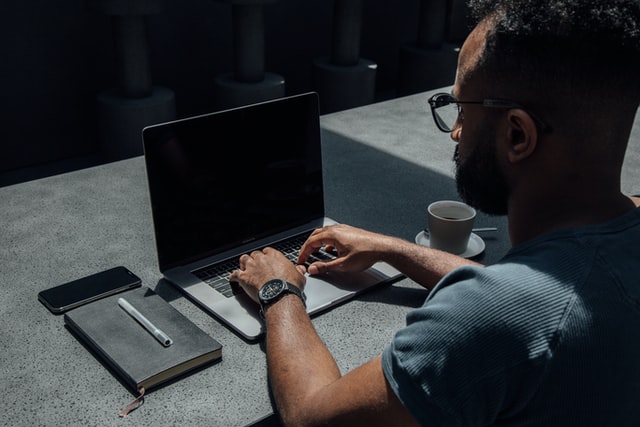 infyni team was excellent for my Production Support course. In live sessions, biggest advantage is the 1-1 explanations with students. Being able to clarify technical questions relating to different domains. Everyone learns better when real life scenarios are discussed.
Manas Ram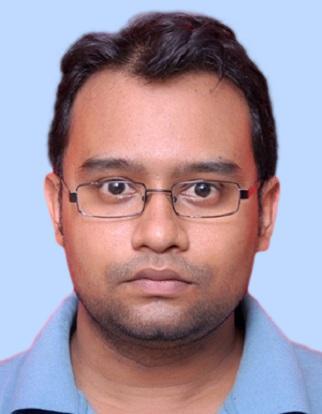 Support team is very helpful for technical troubleshooting & technical support. The teaching process at infyni is very flexible. If we can get sms / email alerts as prior intimation just before classes it will be great.
Vansh Deep Sinha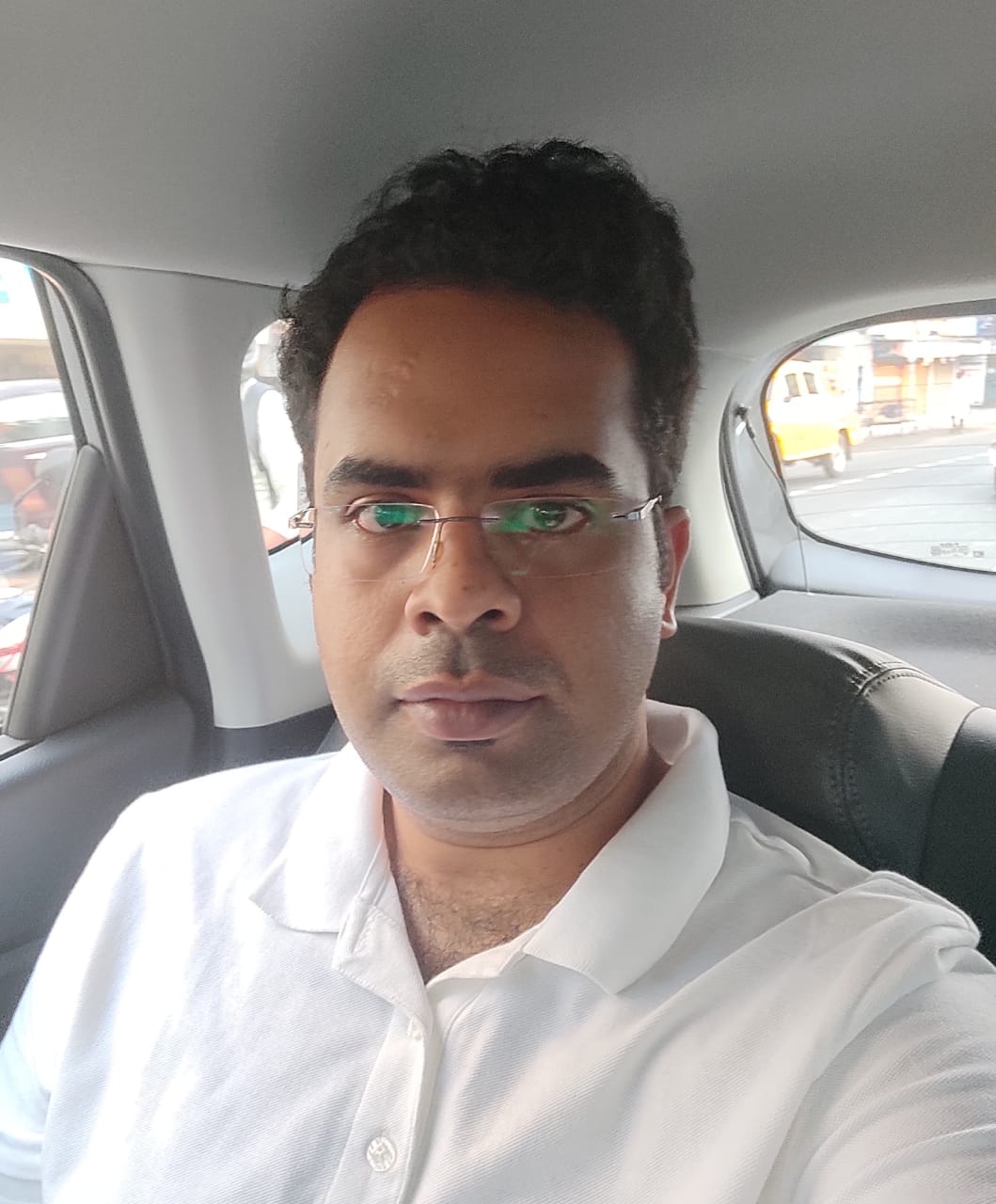 Best thing about infyni is that no one interferes in the teaching. This is important for a trainer, once the curriculum is set. Team support is extremely helpful. Students appreciate the live training and the focus on the hands-on experience & interview coaching we provide.
Arunava Bhattacharya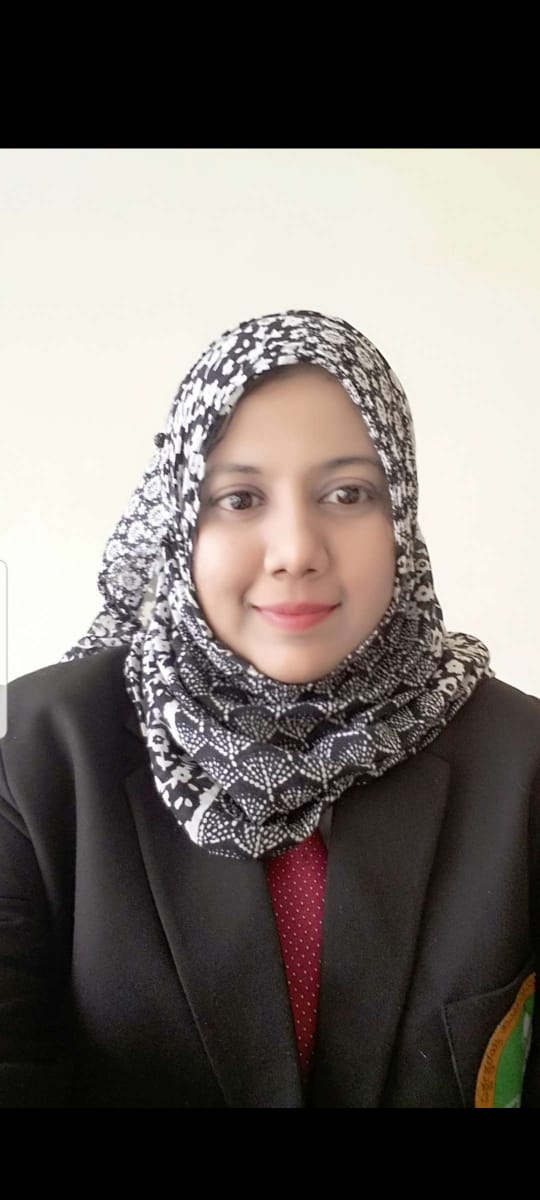 infyni has its own LMS that gives me complete access to share all teaching material. Messaging students, reviewing assignments and assessing students becomes easy. Plus I can work and keep track from anywhere. The team support is quite satisfying as well.
Aafiya Noorian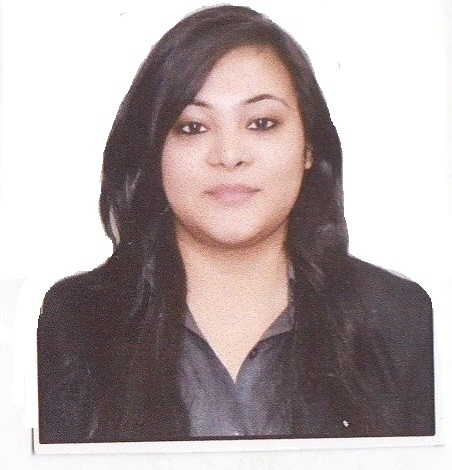 infyni provides a seamless platform. Taking a class is so simple. Just login and click on the link. A support team to remind me of classes, they do the recording and post it on student dashboard. Payment is also very prompt & professionally handled. Its great working with infyni.
Uddipta Sarma
Having conducted a few courses at infyni, I am very happy to be associated with them. Thoroughly professional in managing the courses, they provide excellent support to instructors & have a user friendly portal. I look forward to launching more courses and a long term association with infyni.
Upendra Lele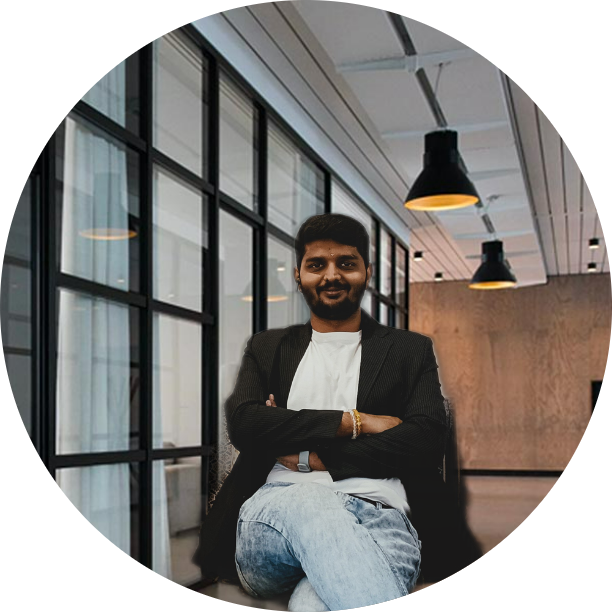 infyni's support team managed to resolve all my initial challenges. I found the platform easy to use except for a suggestion to change the navigation of the assignment page. The platform is easy to use and makes teaching easy.
Gaurav Gandhi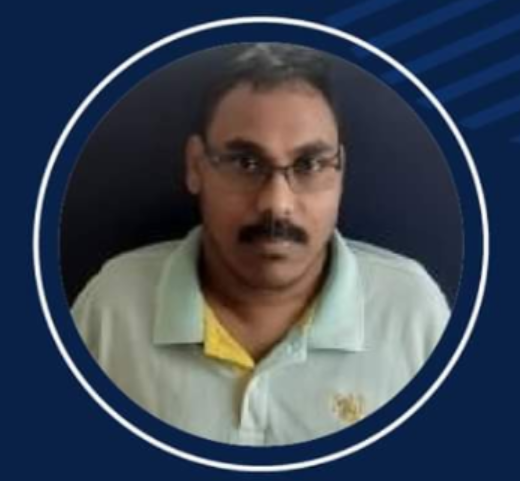 infyni has a very user friendly platform that allows more interaction with students. Getting feedback, giving assignments is easy. Successfully able to complete schedule on time because of the disciplined reminders from team.
Rama Krishna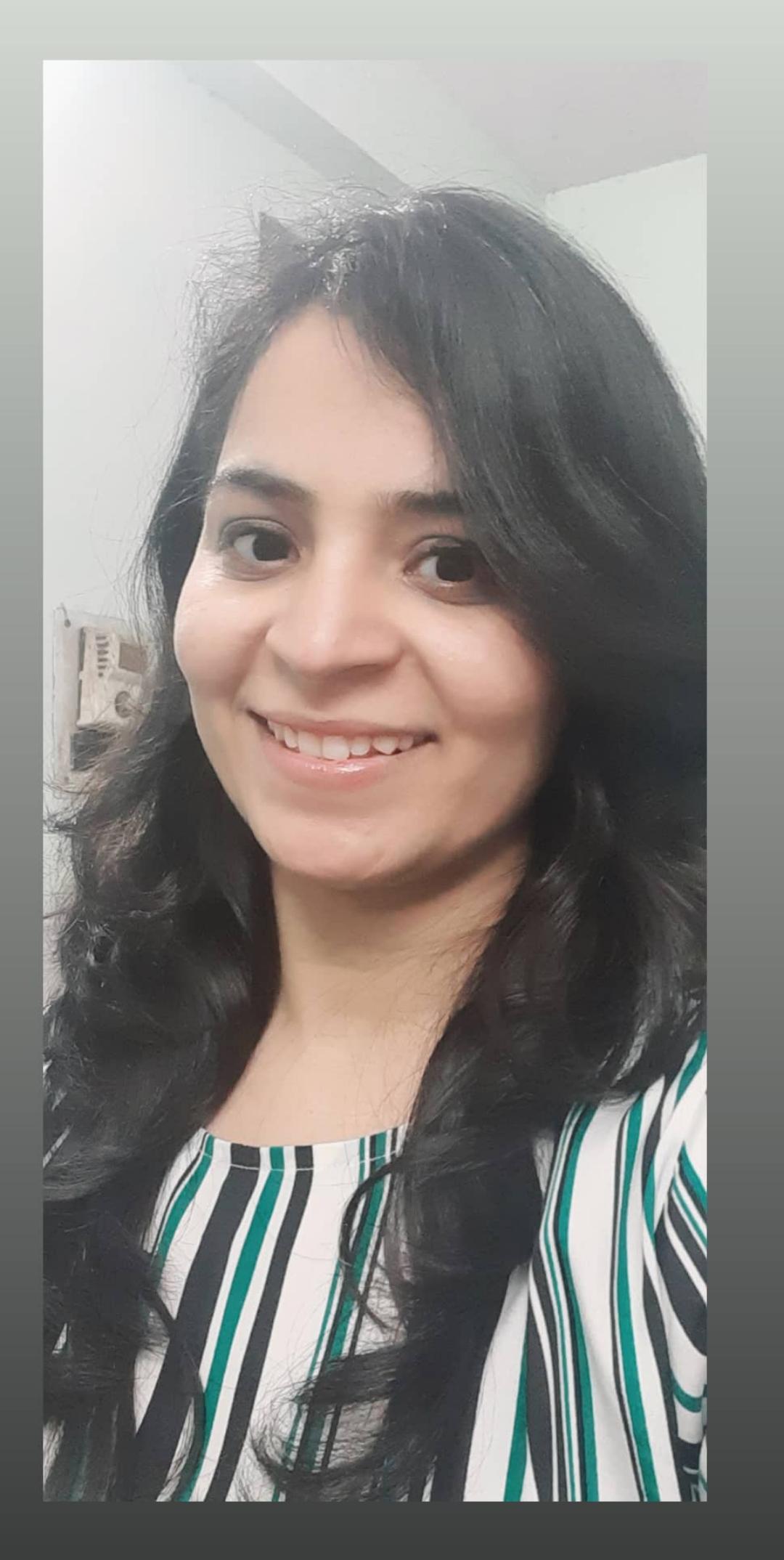 infyni has a good interface for tutors like me. The team is very supportive as well, with reminders for sessions coming up. The teaching experience will definitely make you want to return.
Disha Arora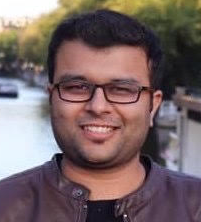 I must say it is an incredibly engaging experience teaching at infyni. Their support team is very smooth and swift. Looking forward to more.
Rahul Jain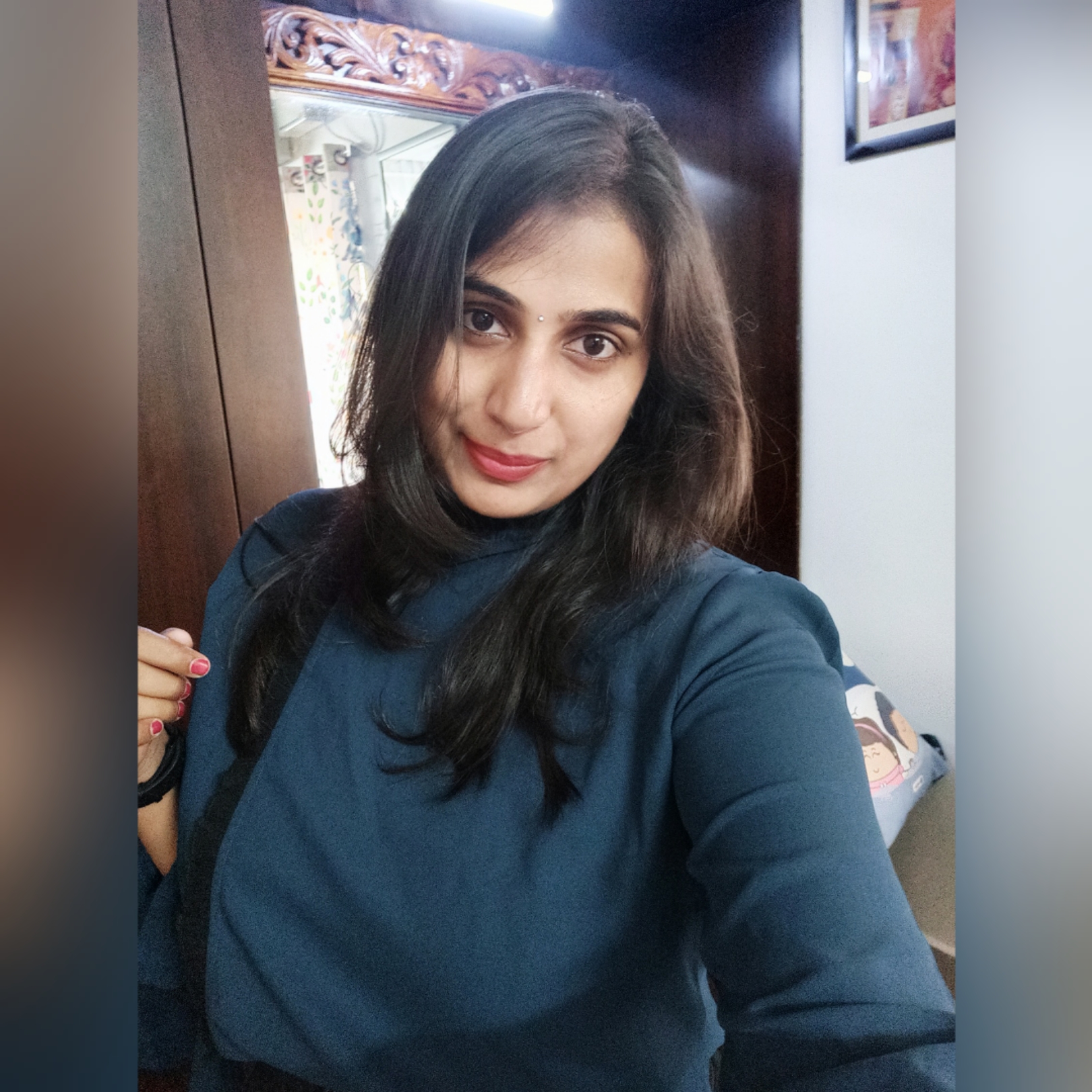 The team has been extremely supportive, helping resolve any conflicts at once. infyni's teaching platform has some amazing features that make it easy to incorporate assignments and projects all in one place.
Prashanthi Skvl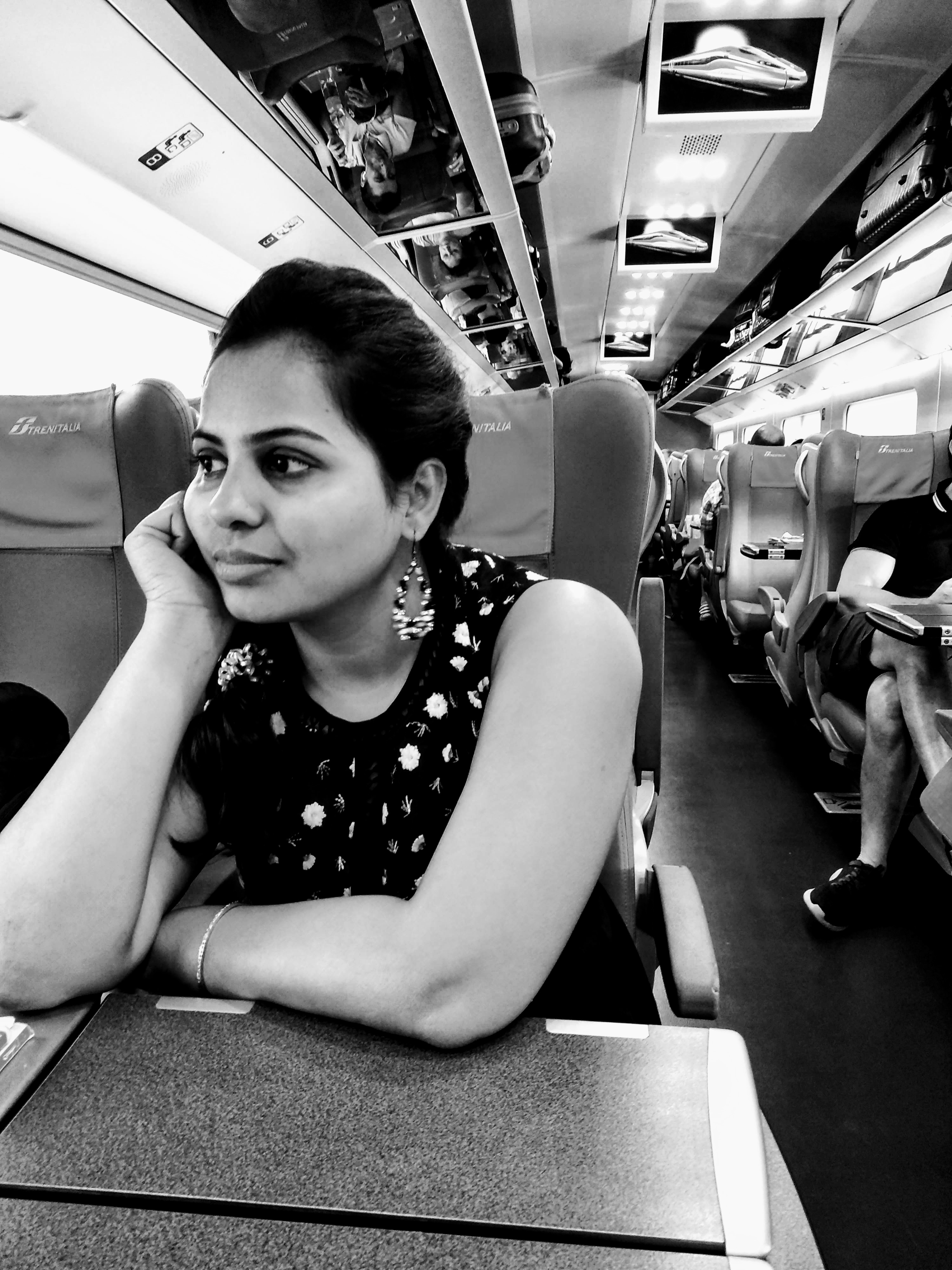 I find teaching on infyni platform simple and easy. In addition I need the assessment page to have interactive features.
Nishita Kansal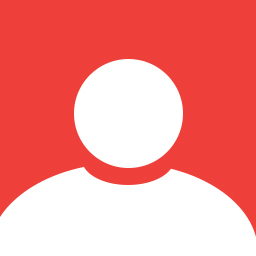 What I enjoy the most about working with infyni is that for every task there is a process being followed. Also, until now there has never been any issues with my payments, class scheduling or tech support. Varun Pathak, Cybersecurity expert.
Varun Pathak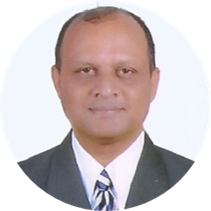 I find the teaching experience at infyni not only interesting but very supportive. With ample freedom to tweak the learning content for my Tableau course, I am able to customize the teaching according to the context.
Dr. Suresh Kumar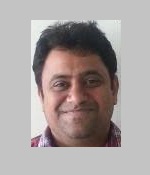 The lifetime access to my session recordings is remarkable. infyni is run in a highly professional manner. For a first timer, it was extremely helpful to have moderators you can reach out to, at any time during the session.
Nataraj Marthi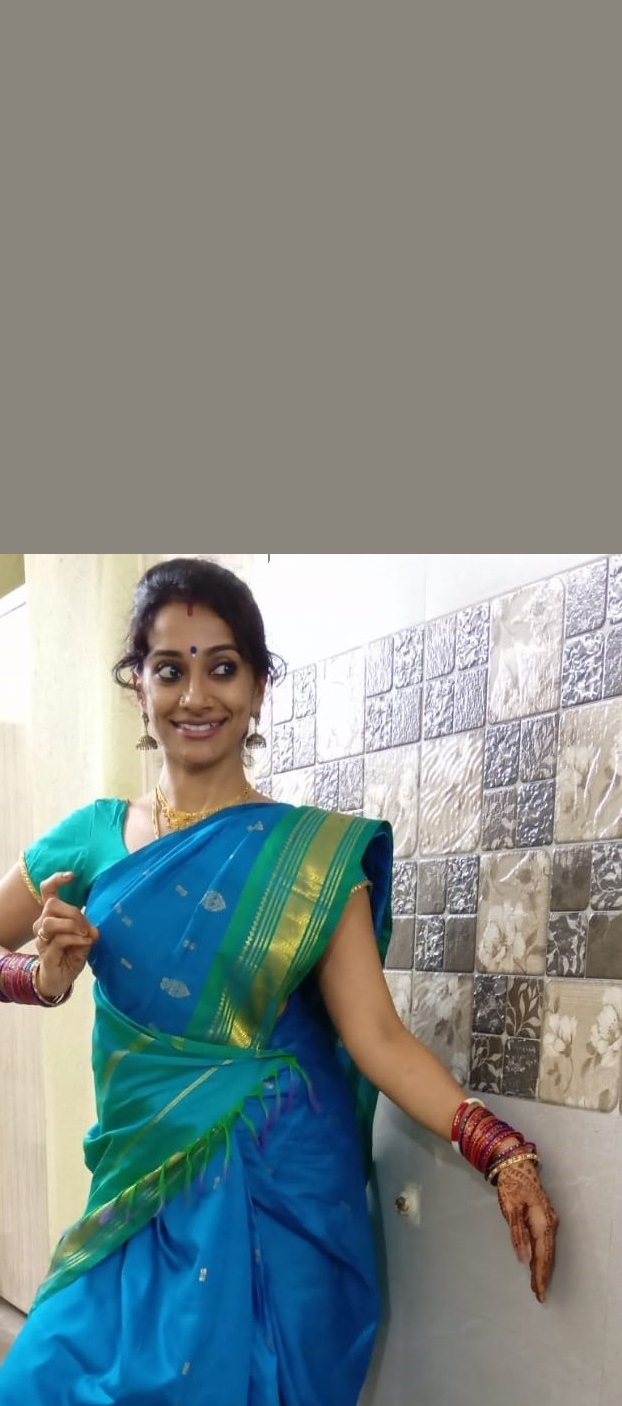 One of the best platforms to upgrade your skills and artform. Infyni empowers and motivates you to teach. The website is very user friendly and well organized. As an artist and educator I feel honored to work with such professional and positive people. The online sessions are conducted in a smooth manner and there is always someone to turn to for help or advice. I feel like a part of Infyni family. Infyni makes sure that you get best quality of learning.
Anuja Manikanth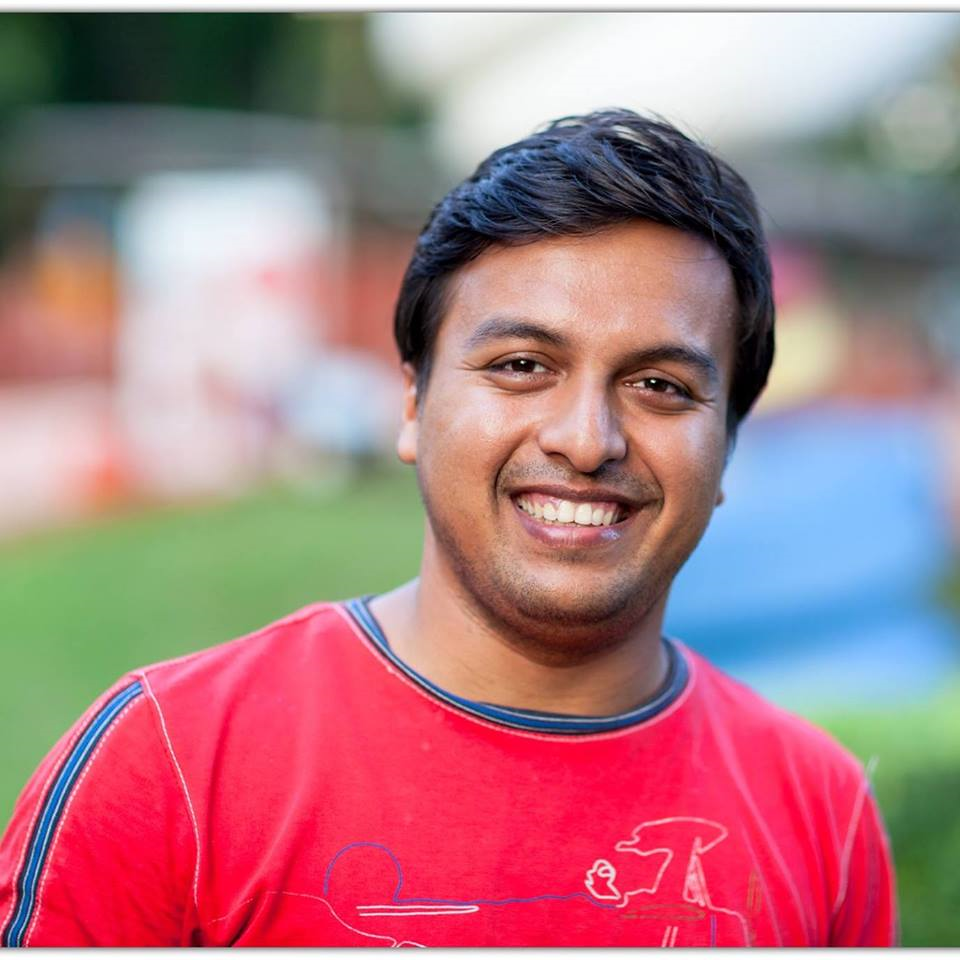 First of all would like to thanks infyni for giving me this opportunity to conduct training on Snowflake. It was really a great experience, and even though it was my first engagement with infyni, everything was really smooth and we were able to complete the first batch of Snowflake well within time and with great quality. Single infyni portal for entire delivery content, assignments, communication, makes it easier for both instructors as well as the students to track the progress, and complete the course. Also, I believe the cost of the course at infyni is much affordable than any other similar courses on other portals which provide live training sessions. The students who attended the course were also very interactive, and ensured that they get every bit of it. These interactive discussions made the overall course even more exciting and useful not only for students but also for me. I look forward to taking future courses as well with infyni and be part of infyni's growth.
Yogesh Agrawal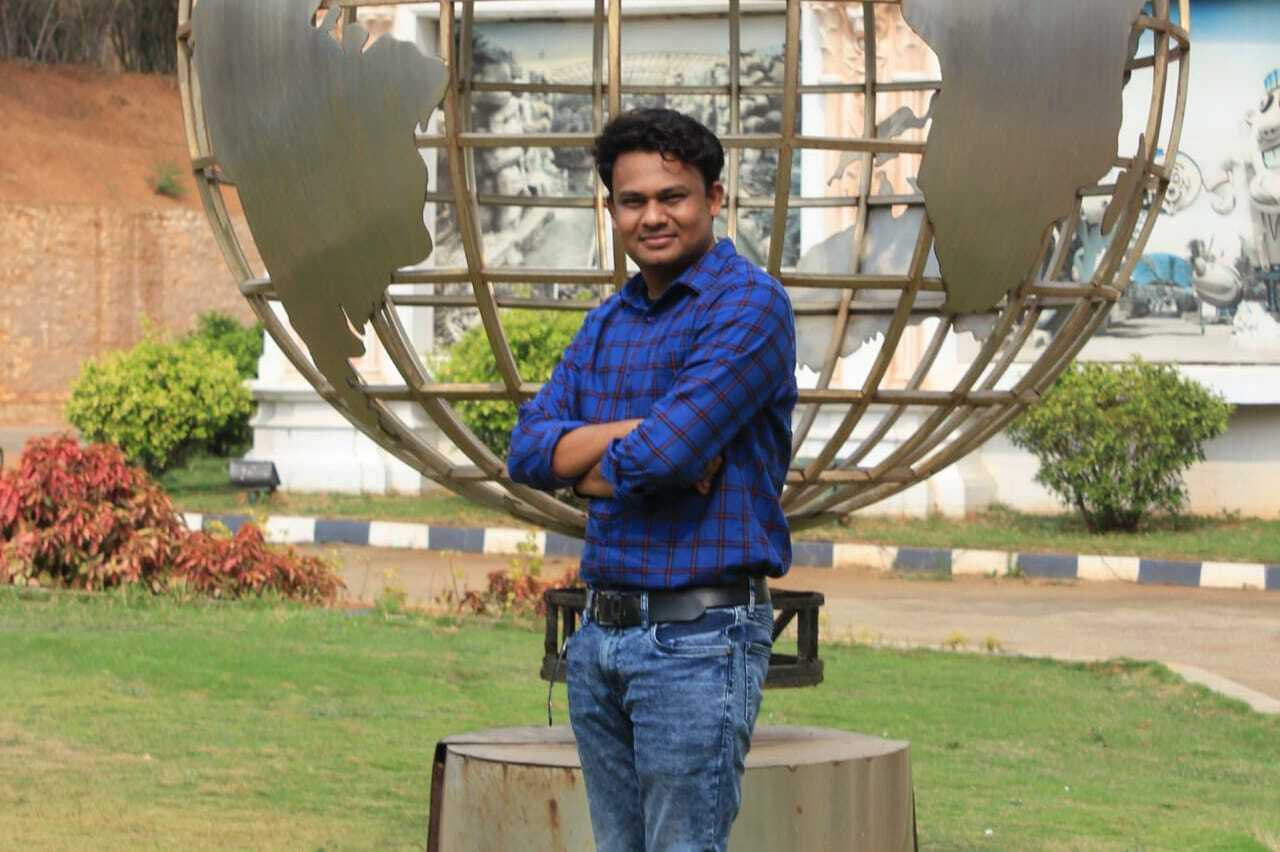 infyni is a user friendly platform, where you can train, share your power point presentations and assignments for the students, easily.
Tejesh S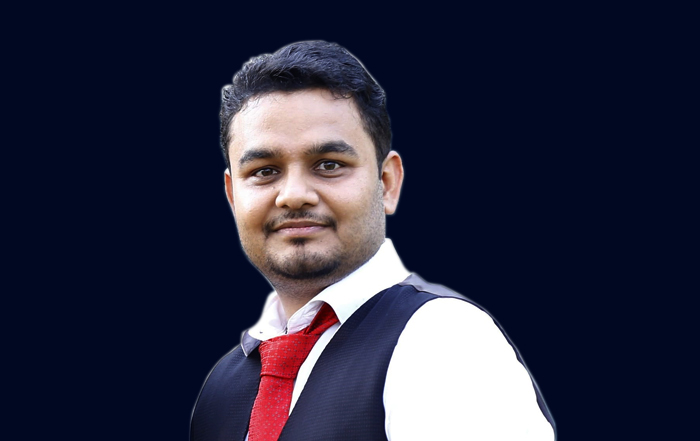 What I found great about the infyni platform was that I don't have to use any third party. Everything including mails and messages are included in it. That's pretty cool.
Uttam Saxena